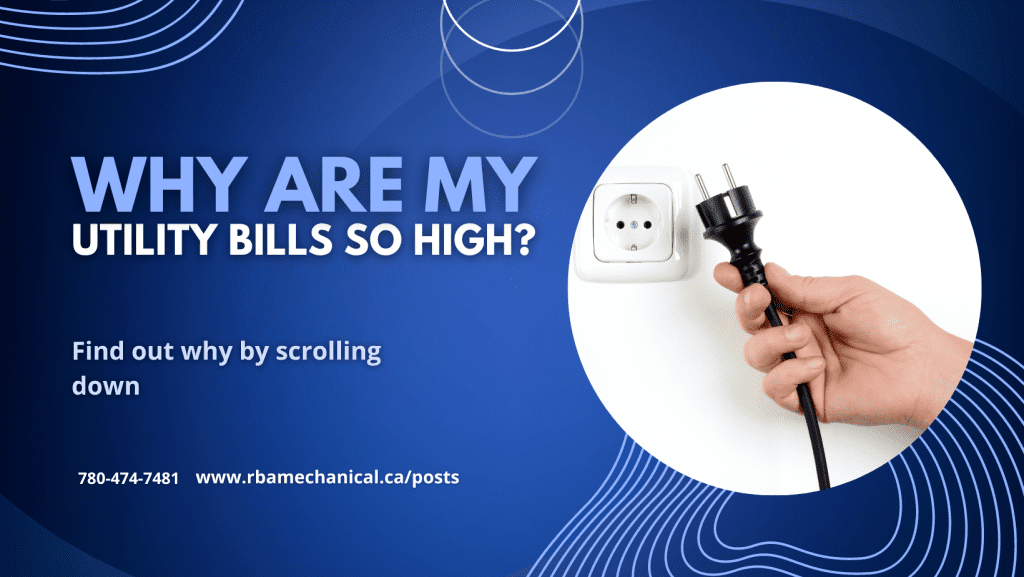 Check this out! Here's 7 of the top reasons why your utility bills are higher then normal.  Plumbing Leaks A...
Read More
Hydronic Heating Tips & Advice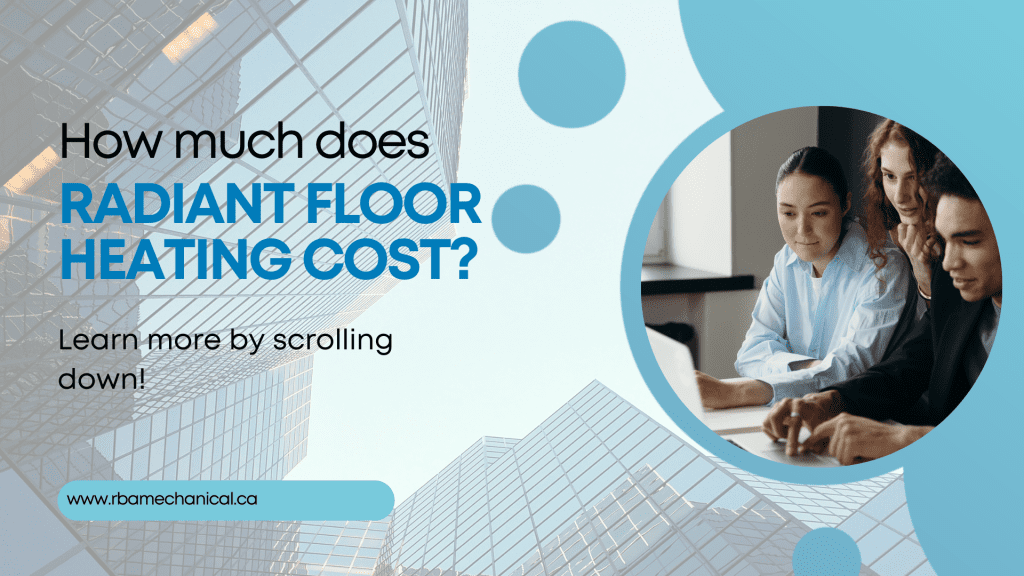 There are 2 parts to the radiant floor heating cost. Part 1 is the floor heating system itelf. Part 2...
Read More
All About Water Heaters - 20 years ago, a water heater only cost $350 to install. Today a water heater...
Read More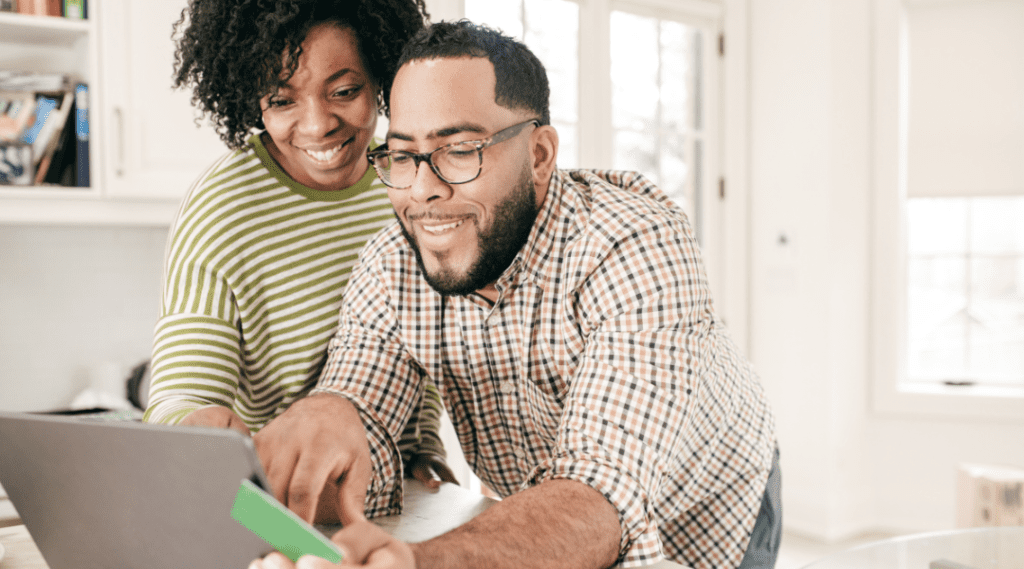 What is the RBA 30 Day Payment Plan? We use Partial.ly installments to offer our clients a no fee, no credit check...
Read More