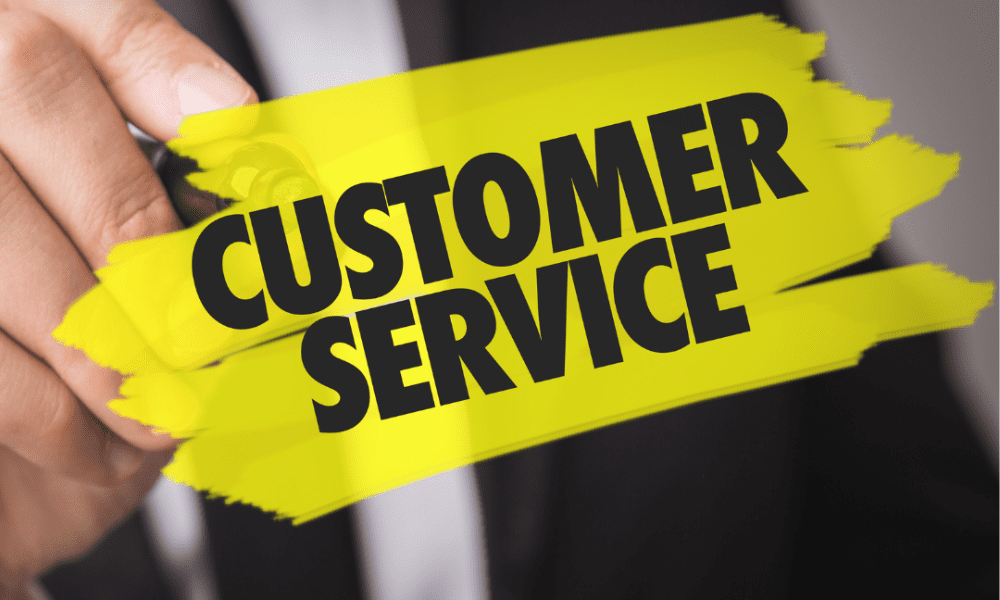 After an order is placed, you will receive an email receipt.  You will also have a confirmation attached.  This is your copy of our Work Order.  
The work order contains the description of the work that we have agreed to do for you.  Make sure to print a copy for your records.
As the status of your order changes, you will receive email notifications. 
Examples may include:
– In Process
– Materials Ordered
– Ready for Scheduling
At any time, you may contact our Order Desk for an update on your order. Click on the orange button located at the bottom of any page.
Delivery is free for all orders over $65, within our service zone.  Learn more.  
Product and equipment are delivered to the purchaser to the delivery location specified in your order. Products and equipment will not be left unsecured. 
Product and materials to be used for repair or installation service orders, are delivered to a secured area of the work site. This may include inside the home or business, or other lockup area. 
Where a secure area is not available, delivery will not be made.  If pre-arranged, we may provide a secure trailer or container bin
Prices listed include the required product and materials, and the installation labour to complete the work.
For product only sales, pricing is for the purchase of that product only.  
See our Service Terms to learn more
Payment Options
In the shopping cart Checkout, you can pay by any major credit card, online banking, AfterPay Installments, or 
Financing.
If you are an Account Holder, your email address will be registered in our system for your specific payment options.
Add item to cart and click checkout to see the available payment options and any available checkout discounts.
Paying an invoice?
We accept credit card and online banking invoice payments.
Learn more about our Payment Options here
At any time, if you need help or technical support, you may contact us through Customer Service or Tech Support.  
Tech Support is available to existing clients only.
Click on the orange button at the bottom of any page.
For faster service, either text or email us
Monday to Friday 9:00 am to 4:00 pm
Call:  780-474-7481
On your mobile device:
Monday to Friday 9:00 am to 4:00 pm