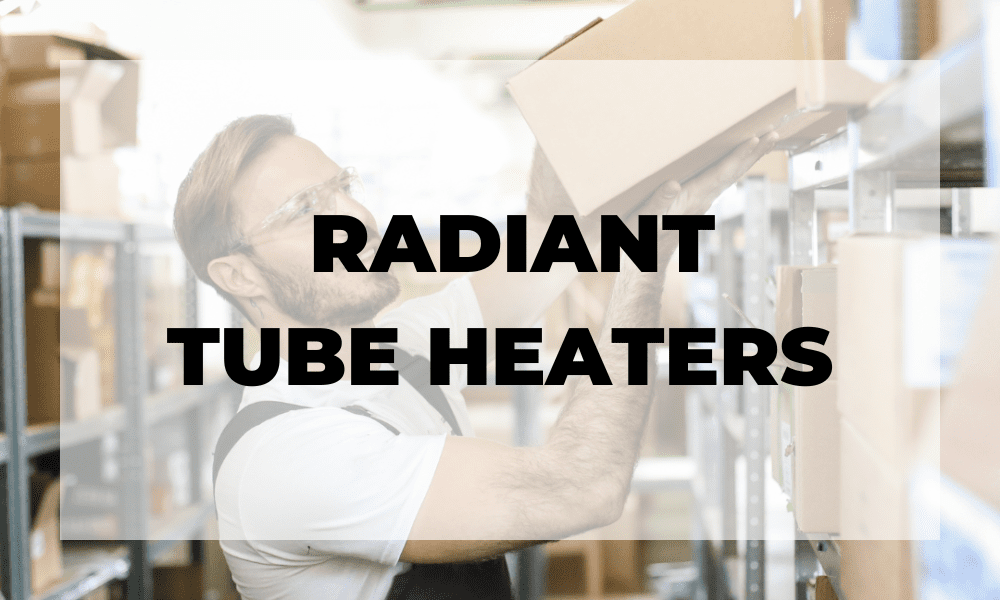 Radiant vs. Infrared
Radiant tube heaters and infrared tube heaters are the exact same thing. The word "radiant" indicates that the heat is generated with radiation, whereas "infrared" just specifies which kind of radiation is used. You could say "radiant heater" is a broader term, but in practical applications infrared is the only kind of radiation you use to heat your home. All infrared heaters are radiant heaters.
Infrared Radiant Tube Heaters
Repairs, maintenance & installations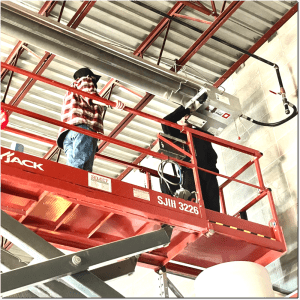 Call RBA Mechanical for your expert installs and repairs of radiant tube heaters.
If you have an existing residential or commercial tube heater, we provide maintenance and repairs on your tube heater.
RBA Mechanical has the tube heater services to meet your needs, including repairs, leak detection, replacements and new installations.
RBA Mechanical is your Edmonton tube heater repair Contractor for Schwank, InfraSave, Spaceray and more.
Call RBA Mechanical first for expert edmonton infrared heater repair and installations.
Our service pros have 35+ years experience servicing edmonton residential and commerial infrared tube heaters.  We also offer free estimates.
Can I use a radiant tube heater in my garage?
What is the difference between retail and wholesale radiant tube heaters?
As with all gas operated equipment, wholesale brands (contractor brands), are a higher quality tube heater. There is typically more safety built in to the appliance, and they can last much longer then retail brands.  As the old probverb goes "you get what you pay for".
Can I install a radiant tube heater myself?
Because radiant tube heaters are a gas operated appliance, a certified gas fitter is required to complete the installation.