Your Edmonton Installer for Standby Generators
Home standby generators provide peace of mind, security and convenience for your family during an emergency by automatically powering the essentials for your entire home.
RBA Mechanical is your local dealer for Champion Standby Generators.
When you choose RBA Mechanical, we can look after the whole installation of your new home standby generator.
Our gas fitter will install the gas to the generator, and our electrician will setup the power system for you.
A permanently installed home backup generator protects your home automatically. It runs on natural gas or propane (LP) fuel, and sits outside just like a central air conditioning unit.
A home backup generator delivers power directly to your home's electrical system, backing up your entire home or just the most essential items.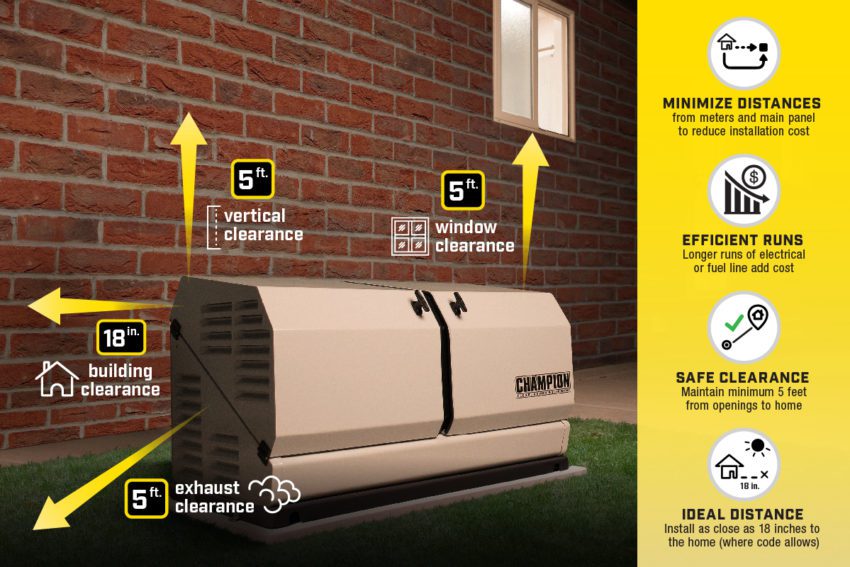 Standby Generator Services
Like all hvac equipment, maintenance service should be performed to make sure your standby generator works correctly, when you need it to.
RBA Mechanical can service and repair your standby generator, and complete the required maintenance.