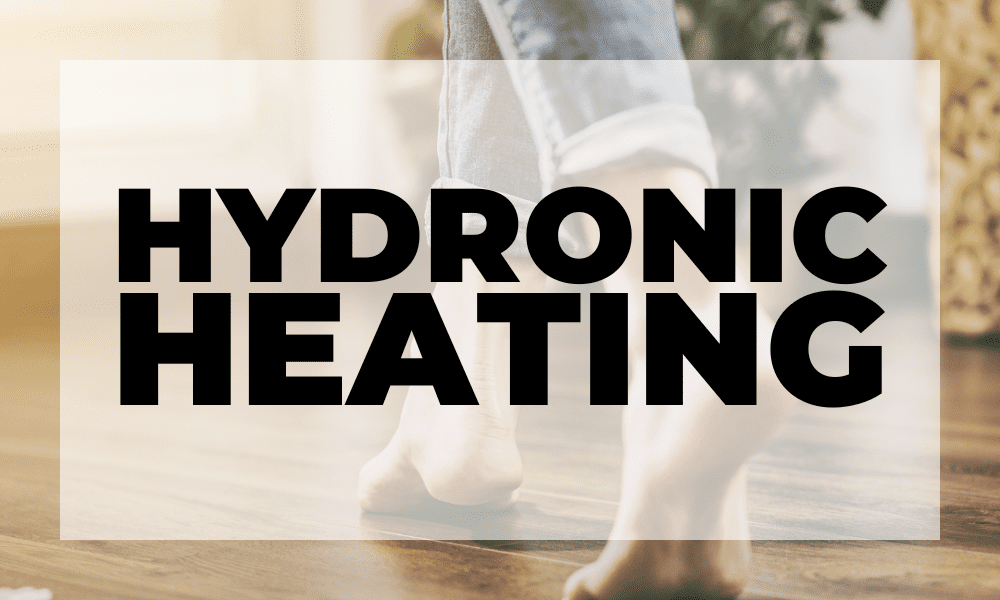 Your Hydronic Heating Contractors
A hydronic heating system is not just about the boiler.  It is a whole hot water heating system including accessories, piping and heat emitters.
The heat emitter can be baseboards or radiators, fan coils, HRVs, or floor tubing.
Hydronic heating is a complete hot water heating system
boiler → pump & accessories → piping → heat emitter
Our service pros have 35+ years experience servicing residential and commercial hot water heating systems.  We also offer free estimates.
We are your hydronic heating contractors for repairs and installations for residential and commercial hydronic heating systems.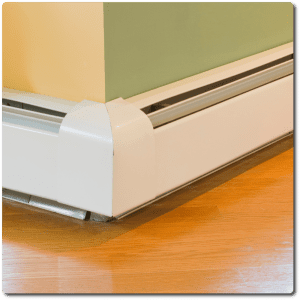 Our experts provide baseboard heating services, including the zone controls.  
Whether you need repairs, new baseboard heating, replace heating element, or upgrade your baseboard covers, contact RBA Mechanical for your free estimate.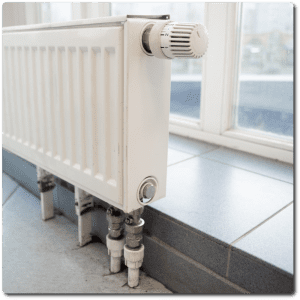 Radiator heating is still good and strong, and our experts know hydronic radiators & fan coils.
Whether you need repairs, new equipment, or just a good old fashioned upgrade, contact RBA Mechanical for your free estimate.
Heat Recovery Ventilators (HRV)
Heat recovery ventilators (HRVs) are a ventilation device used to continuously replace stale indoor air with fresh outdoor air.  
The more air tight a home is, means the more energy efficient that home is.  But it also accumulates stale air.  To compliment that, our pros use HRVs to replace that stale air with fresh outdoor air.
Heat recovery ventilators are also required for all homes using radiant heating systems (floors, baseboard, radiators).
Contact our pros for service, repairs, upgrading, or even installations.  We offer free estimates.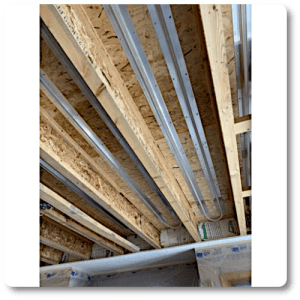 Our radiant floor heating systems include underfloor heating, concrete slab heating, and above floor heating.  
Our Pros are experts at floor heating sytems, including repairs, replacements and new installations.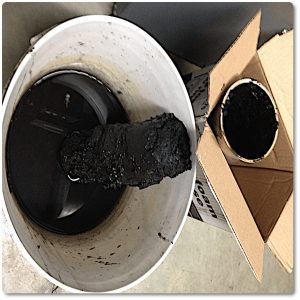 The heat transfer fluid is the backbone of all hydronic heating systems.
Our pros are experts on heat transfer fluid, including freeze protection, testing, cleaning & treatments.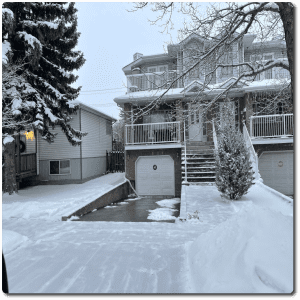 Snow & ice melt systems, also known as heated driveways, are the wave of the future.
Our pros are experts on efficient snow melt systems, including upgrades, replacements and new installations.
RBA Mechanical has the hydronic heating services to meet your needs, including repairs, leak detection, replacements and new installations.
Do you have an open loop system using a water heater? 
We can convert your open loop to a safer closed loop system.
When it comes to installing or replacing parts & equipment, we are firm believers in "LOCAL is best."
Here at RBA Mechanical, you will find common brands of parts and equipment that are more readily available.  
Some common brands we deal with include Slant/Fin, RBI, NTI, Tekmar, Grundfos, Laars, and so much more.
Hydronic Heating Maintenance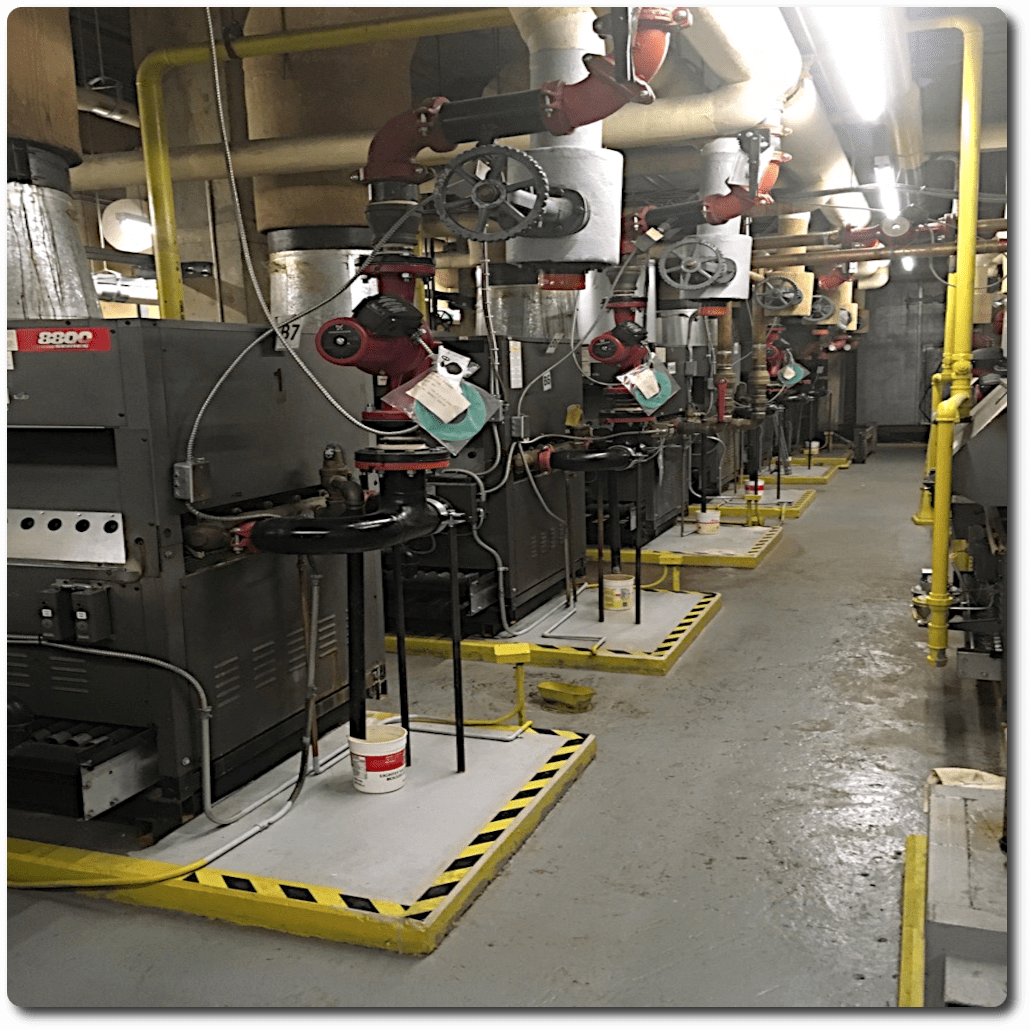 Even if repairs are not needed right now, all hot water heating systems require yearly maintenance to make sure they keep working the way you need them to.
Having your residential or commercial hydronic heating system maintenance done by RBA Mechanical will give you piece of mind.
Whether you have baseboard heating, floor heating, snow melt, or a fan coil system, our pros know exactly what is needed to keep your heating system working in tip top condition.
Some of the services included in our maintenance program, include:
* boiler cleaning & tuneup
* controls testing
* testing of the recirc pumps
* inspection of zone valves
Includes FREE consulation of your hydronic heating system.
For maintenance on your COMMERCIAL hydronic heating systems, please contact us to request a site visit and estimate.