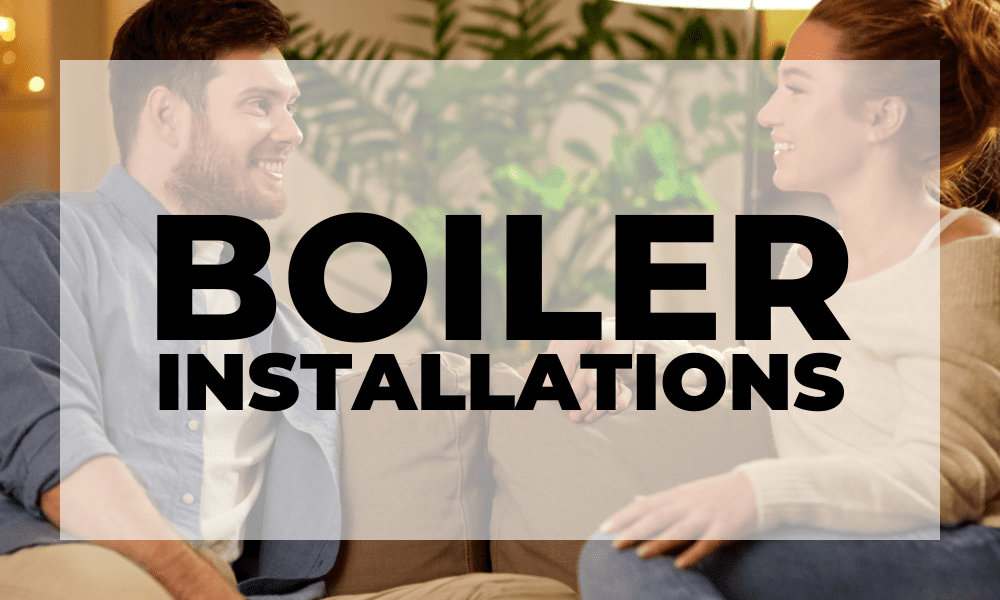 Boiler Installations & Replacements
RBA Mechanical is your best choice for boiler installations to keep your family or employees happy. And keeping them comfortable is no problem when you put your trust in RBA Mechanical. 
We know hydronic heating systems, and we know the right boiler to meet your needs.
⇒⇒ Whether you are looking for a Navien Boiler, Weil McLain, RBI, Laars, NTI, or other brand of boiler, look no further then your experts at RBA Mechanical.
RBA Mechanical is your best choice
RBA Mechanical can replace any residential or commercial boiler with direct replacements or new high efficient boilers.  Our pros are experts and will discuss the available options with you, for the best cost effective installation that works for you.
NTI boilers are a popular boiler here in Edmonton.  They are easy to get, tech support is great, parts are usually handy, and they are a great high efficient boiler.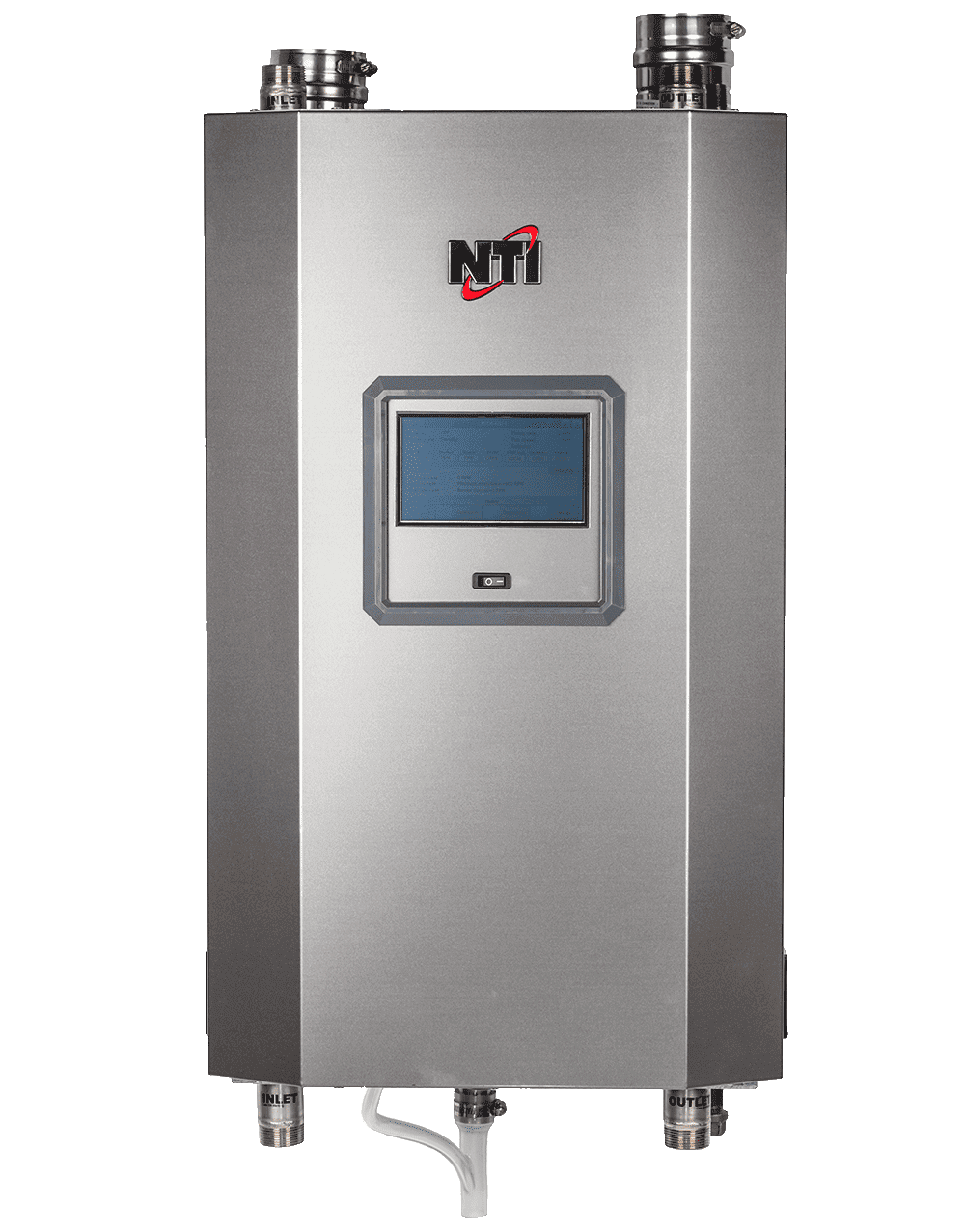 NTI Boilers are Innovative
NY Thermal Inc. has been an industry leader providing the ultimate in features and efficiency.
The 40-year-old family business is committed to continuous product improvement. When you buy NTI, you buy the best. 
Save money: Savings of up to 40% on heating bills due to superior efficiency. 
Dependable: At NTI, they manufacture all of their boilers to the highest industry standards. 
The NTI boilers are perfect for most residential and light commercial applications.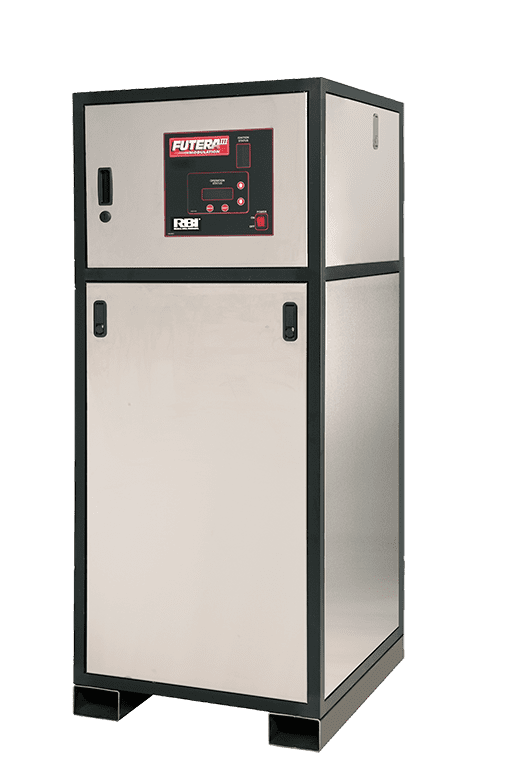 RBI's Futera III Modulating Boiler
For larger capacity commercial applications, ranging from 500 to 1999 MBH.
The gas-fired Futera III features full modulation with 4:1 turndown while supplying the precise amount of heat necessary to maintain desired building temperature by matching heating demand without overfiring or wasting energy.
These dependable, easy-to-service boilers feature rugged construction and sleek, stainless steel jacket design. All Futera III units come equipped with HeatNet 3.0 boiler control software, ensuring the highest operating efficiencies of any domestic boiler and hydronic heating system on the market.