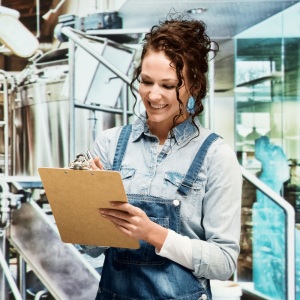 When choosing HVAC equipment, consider these 7 things for an efficient hvac system. From heating to humidity control, it's not always about "Brand".
HVAC simply means Heating, Ventilation and Air Conditioning. Sometimes it contains an R, as in HVAC&R. R being Refrigeration.
There are many types of equipment that constitute HVAC. They include furnaces, boilers, rooftop units and air conditioning systems. As well as humidifiers, de-humidifiers, ultra-violet lamps, air filters, air handlers and system controls.
Manufacturers develop new equipment every year in the continued pursuit to achieve higher levels of operating efficiency. With higher AC SEER ratings (that's Seasonal Energy Efficiency Ratios) to higher AFU's (that's Annual Fuel Utilization) for fossil fuel burning equipment.
The higher the AC SEER rating, the more efficient the AC equipment becomes. The higher the AFU, the more efficient fossil fuel burning equipment becomes. If one was to consider an effective and affordable HVAC system, two-stage and modulating equipment comes to mind.
An effective and efficient HVAC system should include the following 7 considerations: