Call for your Edmonton furnace repair now.
RBA Mechanical is your Edmonton furnace repair Contractor for Carrier, Bryant, Payne, Lennox, Coleman and more. 
Call RBA Mechanical first for expert edmonton furnace repair and installations.
Our service pros have 35+ years experience servicing edmonton residential and commerial furnaces.  We also offer free estimates.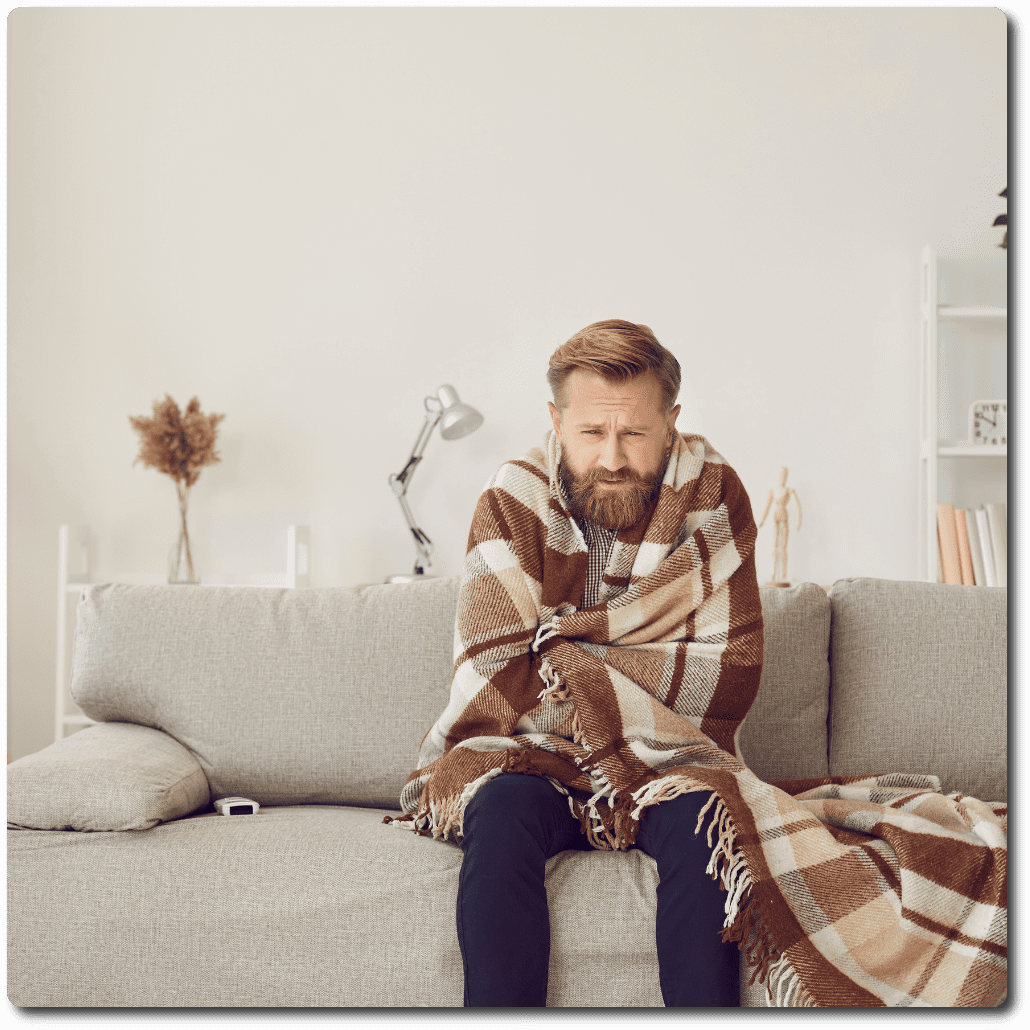 When Your Furnace Quits Working
If you have an existing residential or commercial furnace, we provide maintenance and repairs on your furnace and air quality equipment. Not to mention options to upgrade your furnace heating system to make it more efficient. RBA Mechanical has the furnace services to meet your needs, including repairs, leak detection, replacements and new installations.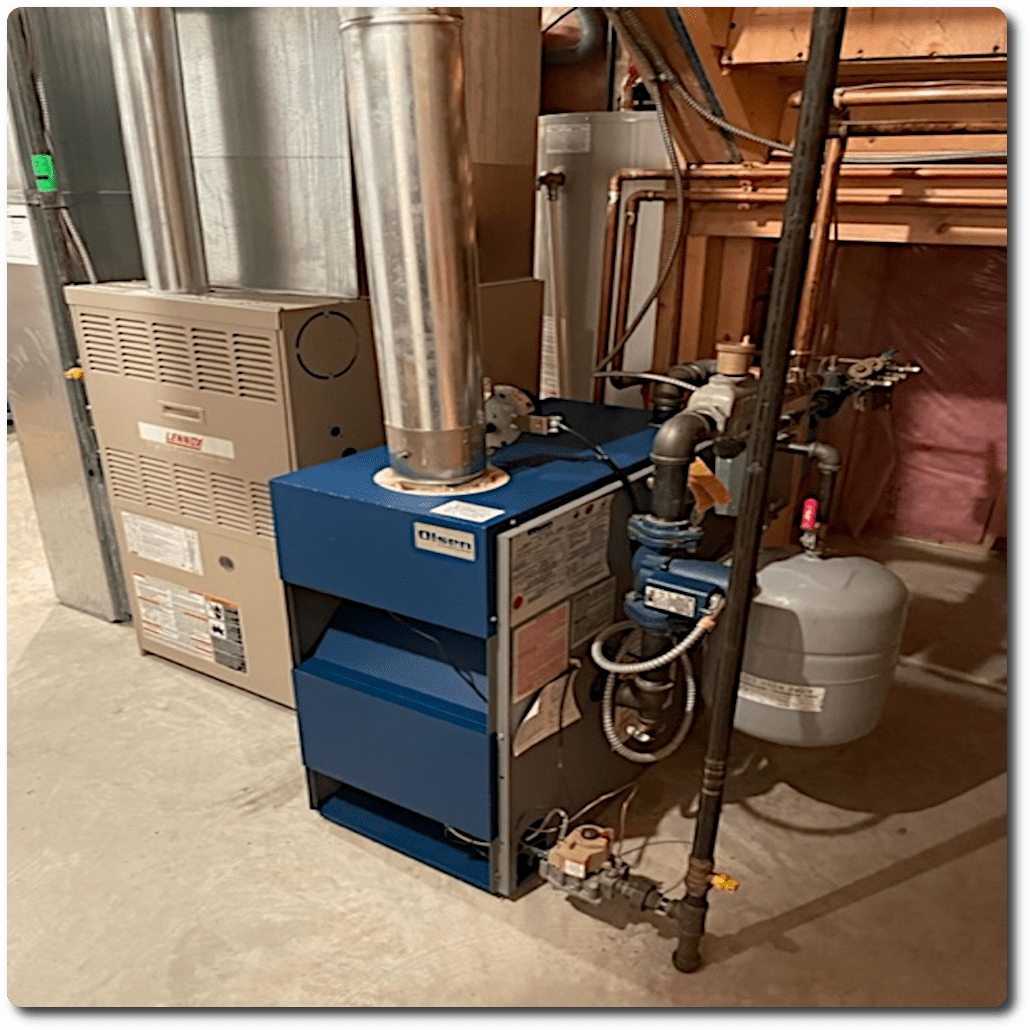 Troubleshooting Sevices
Our pros have the experience and knowledge that is needed to diagnose any residential or commercial furnace problem. Whether it is a Payne furnace, Carrier, Bryant, Rheem. Lennox or other furnace brand, our experts have the skills to repair and service your furnace heating system.
Check out some of these services found in our online store.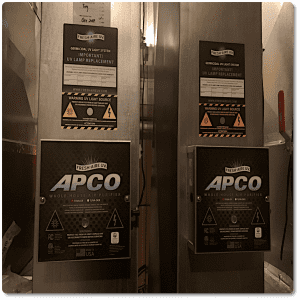 Designed to help reduce airborne odors, toxic chemical vapors, germs, viruses, and mold in your home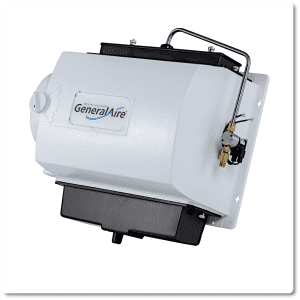 Good indoor air quality includes a good humidifier.  Breath easier, and get rid of that dry itchy feeling.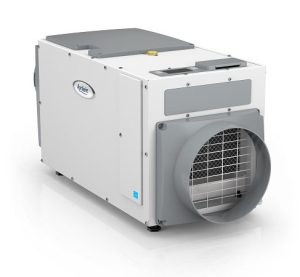 When you have too much humidity in your home or business, then a de-humidifier is perfect for you.
Need repairs to your residential or commercial furnace heating system?  Complete this form to request repair service.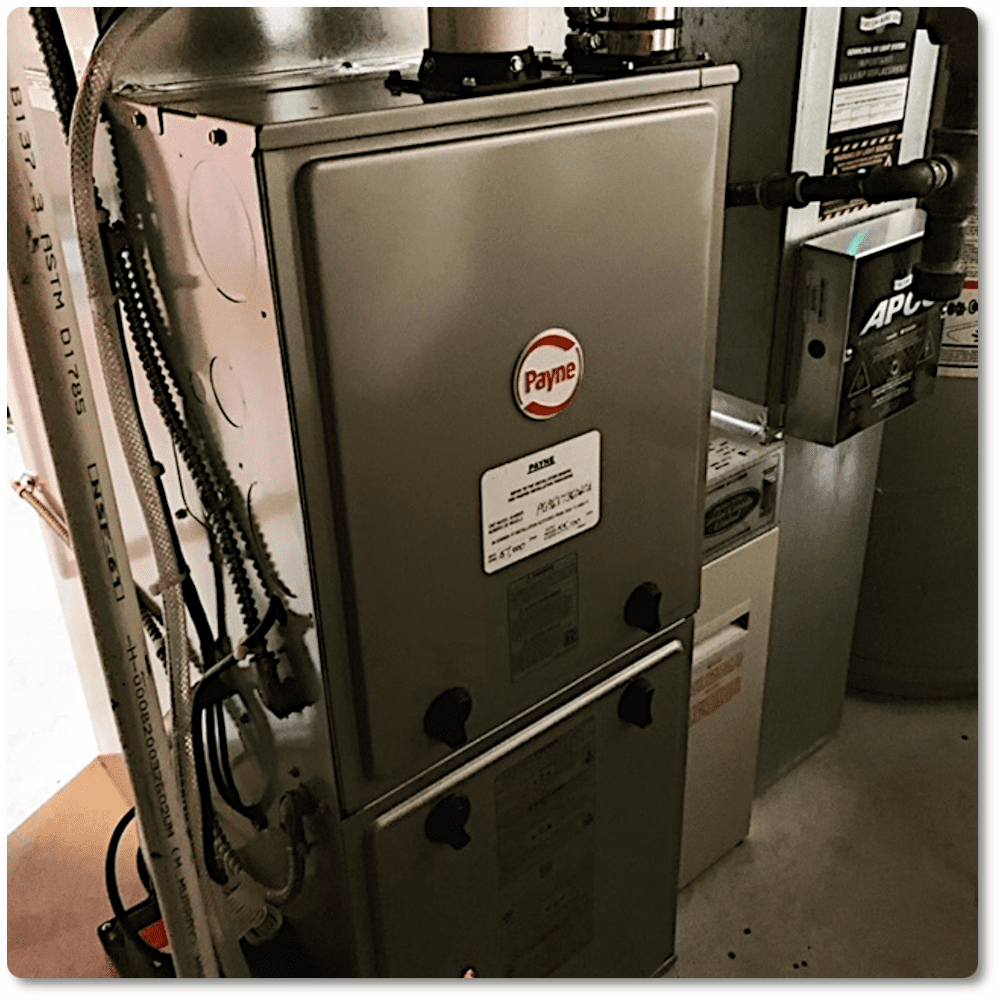 Preventative Maintenance Services
Even if repairs are not needed right now, all furnaces require yearly maintenance to make sure they keep working the way you need them to.
Having your furnace heating system maintenance done by RBA Mechanical will give you piece of mind. Whether you have Payne furnace, Carrier, Bryant, Lennox or other brand of furnace, call RBA Mechanical first.
We include:
* Cleaning of the furnace fans
* Furnace examination and testing
* Humidifier inspection
* Examination of air filters
* Examination results and recommendations
Order Furnace Maintenance
Order maintenance service online through our store, and save 5% instantly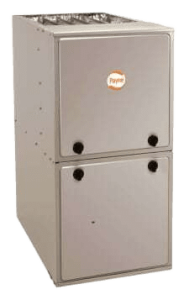 Looking for a new furnace?
Furnace installations by RBA Mechanical are affordable. Whether you want a brand new installation, or to replace your old unit, RBA Mechanical has the affordable furnaces for you.
Contact RBA Mechanical
Whether you need repairs, looking for preventative maintenance, or an installation, contact RBA Mechanical for your residential and commercial Plumbing & HVAC needs