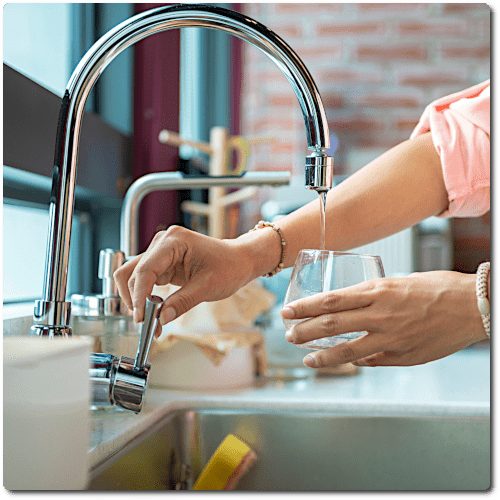 Backflow Testing Services
At RBA Mechanical, we take the responsibility of safe water seriously, which is why we offer backflow testing services to ensure that your backflow preventers are functioning correctly.
If you're not familiar with backflow prevention, it is a critical component of any plumbing system, as it keeps contaminated water from flowing back into your clean water supply.
Our team of experienced plumbers is trained to install, repair, and test a wide range of backflow preventers in both residential and commercial settings.
Place an order now or view pricing
Schedule your backflow testing online today.
Our team is certified to test all models and sizes of backflow preventers, from minor hazard to high hazard applications. We can test devices for a variety of applications, including water service, fire lines, irrigation, and water makeup. No matter what kind of backflow preventer you have, we have the expertise to test it.
Some of the models we test include Ames, Apollo Valves, Conbraco, and Watts, but we're familiar with many other brands as well. When you choose RBA Mechanical for your backflow testing needs, you can trust that you're getting reliable, accurate results.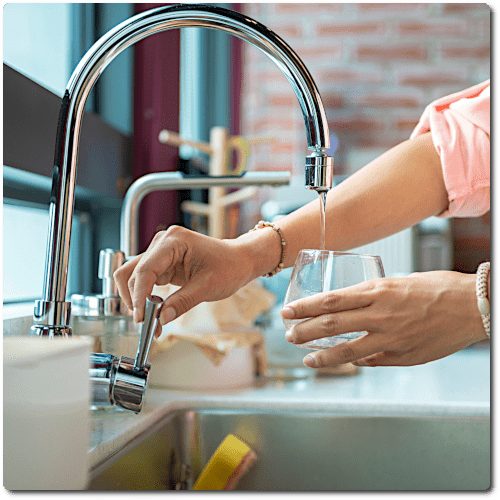 As a testing and certification company, we understand the importance of ensuring that devices are safe and reliable for use in a variety of environments. Here are some additional details to provide more context:
Our testing services cover a range of environments, from residential and commercial properties to institutes and industrial settings.

We have experience working with devices of various sizes, from 1/2″ to 12″.

Our certification process involves rigorous testing and evaluation to ensure that devices meet industry standards and regulations.

We are committed to providing our clients with accurate and reliable testing results, as well as excellent customer service throughout the testing and certification process.
Place an order now or view pricing
Schedule your backflow testing online today.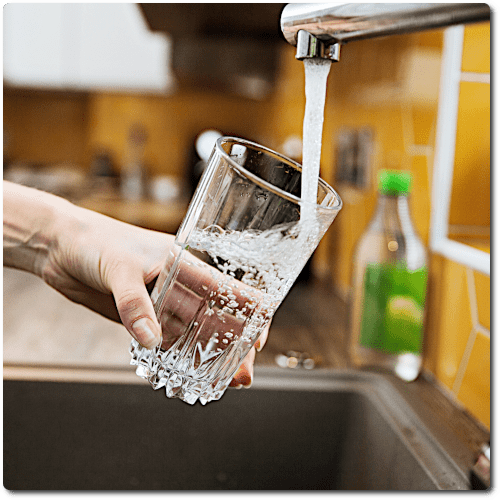 Our testing service is comprehensive and includes a free quote for any required repairs. 
In some cases, we can diagnose the required repairs without a test, or we can diagnose from a test report completed by others. However, in most cases, we can diagnose and repair the device more accurately when we can perform a backflow test on it.
At RBA Mechanical, we understand that backflow prevention is important to the safety of your drinking water. That's why we take pride in our ability to provide reliable and effective repairs for your backflow prevention device.
Contact us first for any backflow prevention repairs or testing and we will be happy to assist you!
Backflow prevention is an essential aspect of any plumbing system to ensure the safety and purity of water. RBA Mechanical's expertise in backflow preventer installations has made them a trusted name in the industry for over two decades.
Don't take any chances when it comes to backflow prevention. Trust the experts at RBA Mechanical for all your installation, maintenance, and repair needs.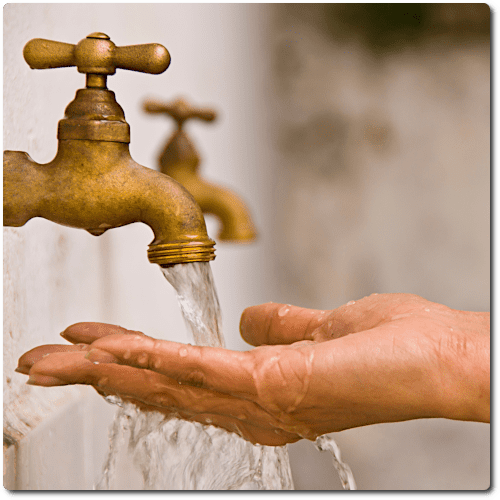 Here are some additional benefits of choosing RBA Mechanical for your backflow installation needs:
Ourt team of professionals are well-versed in the regulations and requirements surrounding backflow prevention, ensuring that your installation is up to code and compliant with all necessary regulations.

RBA Mechanical offers a wide range of backflow prevention devices to suit any application, from small dental offices to large-scale industrial facilities.

In addition to installation, RBA Mechanical also offers maintenance and repair services to ensure that your backflow prevention system remains in optimal condition and continues to provide reliable protection against backflow.
Request a quote for your next backflow repair or installation
Contact us to request a quote or if you have any questions. We're always available to assist you.
Backflow Testing Services FAQ
Why do I need a backflow preventer?
When there are connections between the water supply and sources of contamination, the fluid can reverse flow. This can cause the contaminated fluid to flow back into our potable water supply. It can be dangerous and potentially deadly. Backflow preventers prevent this from happening.
Where do I need backflow preventers?
For all commercial, industrial and insititutes, a backflow preventer is required on all water services for the building (installed after your water meter). This is to prevent any possible contaminated fluid from backflowing back into the potable water supply. Backflow preventers are also required for irrigation, fire systems, and water make-up systems. Basically everywhere where contaminated fluid can flow back into the water supply.
How often do backflow preventers need to be tested?
Because of the nature of what a backflow preventer does, backflow preventers need to be tested annualy to be sure they are working and working correctly. In extreme high hazzard conditions, backflow preventers may need to be tested twice a year.
What happens if a backflow preventer fails testing?
If a backflow preventer fails testing, it means it is no longer working correctly. At RBA Mechahical, we have the decades of expertise and diagnostic skills to troubleshoot any device failure. We troubleshoot the test results to determine the repairs required. Some devices will need replacement, but most can simply be repaired.
Can anyone repair a backflow preventer?
It is not recommended to repair a failed backflow preventer unless you are certified for backflow repairs. There are many delicate and moving parts inside the backflow preventer, and it is essential that only skilled technicians complete the required repairs.
Do backflow preventers need maintenance?
As a rule, backflow preventers do not require maintenance. However, they do require annual testing. Failed tests will require repairs or replacement.
Does a repaired or replaced backflow preventer need testing?
Yes! All repaired devices, or devices that have been replaced, must be tested to ensure the devices are working correctly before they are set into service.
Is it necessary to test a brand new backflow preventer?
Absolutely! Backflow preventers can fail right out of the box. Brand new devices can fail testing if they were not installed correctly, dropped or banged during shipping, or if the devices were subject to freezing temperatures. Always have your new devices tested before they are set into service.
Does RBA Mechanical test my backflow preventer?
We test all device models and sizes of "testable" backflow preventers from 1/2″ to 12″ sizes installed in all applications including industrial.
Can RBA Mechanical repair my backflow preventer?
We are a certified repair specialist who can repair all device models and sizes of backflow preventers from 1/2″ to 12″.
Backflow Prevention is the Law
To comply with Canadian Standards Association, the City of Edmonton Bylaw #17698, Epcor's Cross Connection Control, and the Canadian Water & Wastewater Association,  property owners must do the following to prevent backflow:  
Remove any unnecessary cross connections and isolate your water system from the public's.

Protect cross connections that can't be eliminated with an approved backflow prevention device or assembly.

Ensure that all testable backflow preventers are tested annually by a certified tester, and all non testable devices are visually inspected.
Canadian Standards Association
Epcor's Cross Connection Control
Check out this backflow brochure from Epcor