Is your boiler not working?
If you have an existing residential or commercial boiler, we provide maintenance and boiler repairs in Edmonton and Sherwood Park.
Not to mention options to upgrade your boiler heating system to make it more efficient. RBA Mechanical has the boiler services to meet your needs, including repairs, leak detection, replacements and new installations.
Call RBA Mechanical first for expert edmonton boiler repair and installations.
Our service pros have 35+ years experience servicing edmonton residential and commerial boilers.  We also offer free estimates.
Choose the boiler repairs & service you need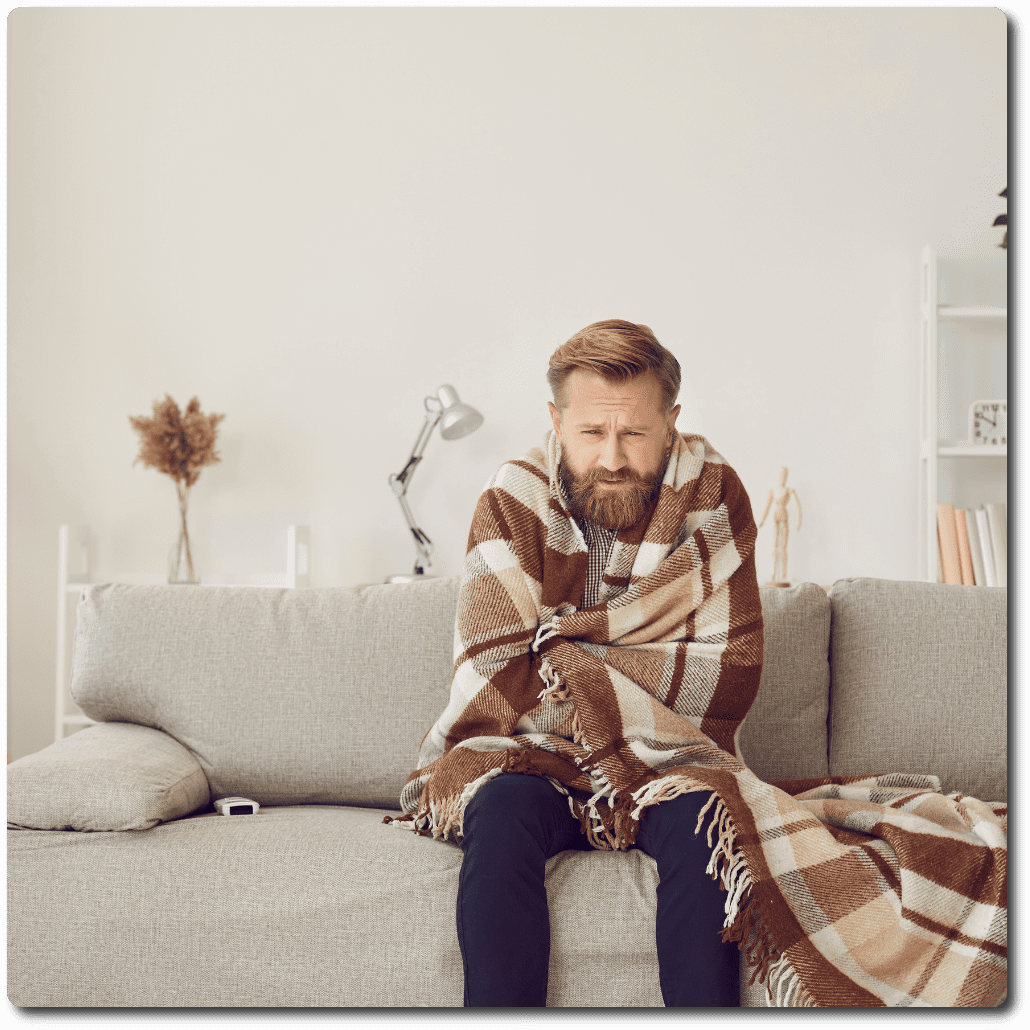 When you need boiler repairs
If you have an existing residential or commercial boiler, we provide troubleshooting and boiler repairs on your boiler and hydronic heating equipment.
Troubleshooting Services
Our pros have the experience and knowledge that is needed to diagnose any residential or commercial boiler problem.
Whether it is an RBI boiler, NTI, Superhot, WeilMclen, EcoKing Heating or other boiler brand, our experts have the skills to repair and service your boiler heating and DHW system.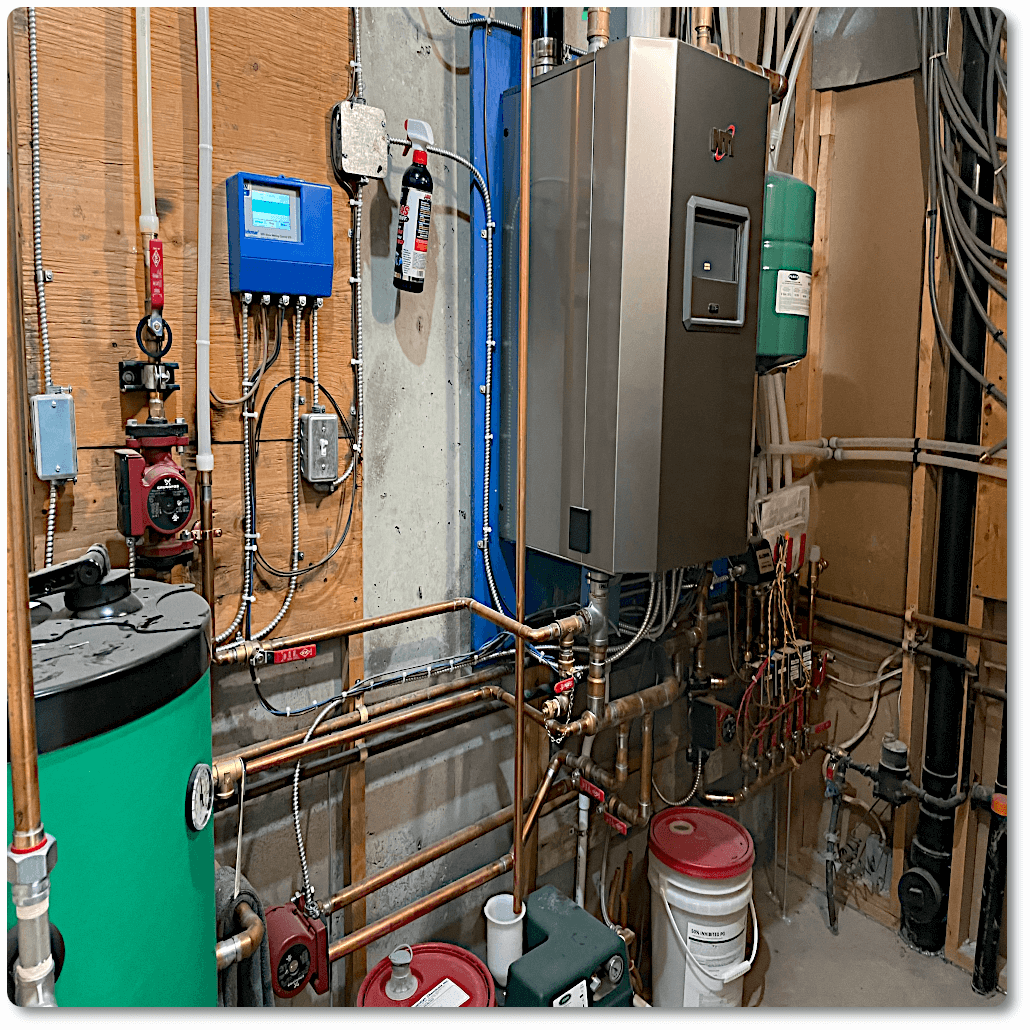 Even if repairs are not needed right now, all boilers require yearly maintenance to make sure they keep working the way you need them to.
Having your boiler heating and DHW system maintenance done by RBA Mechanical will give you piece of mind. Whether you have NTI boiler, RBI, Superhot, or other brand of boiler, call RBA Mechanical first.
We include:
* examination and testing of boiler and all boiler-installed components
* test and set boiler gas pressure
* Combustion analysis to ensure boiler is operating to factory specifications (adjustment & calibration included)
 * examination of draft hood & chimney exhaust
* boiler cleaning service
* cleaning of the combustion air intake hood
* examination & diagnostic results, if required
* Includes FREE consultation on boiler & boiler system
Boiler Installations & Replacements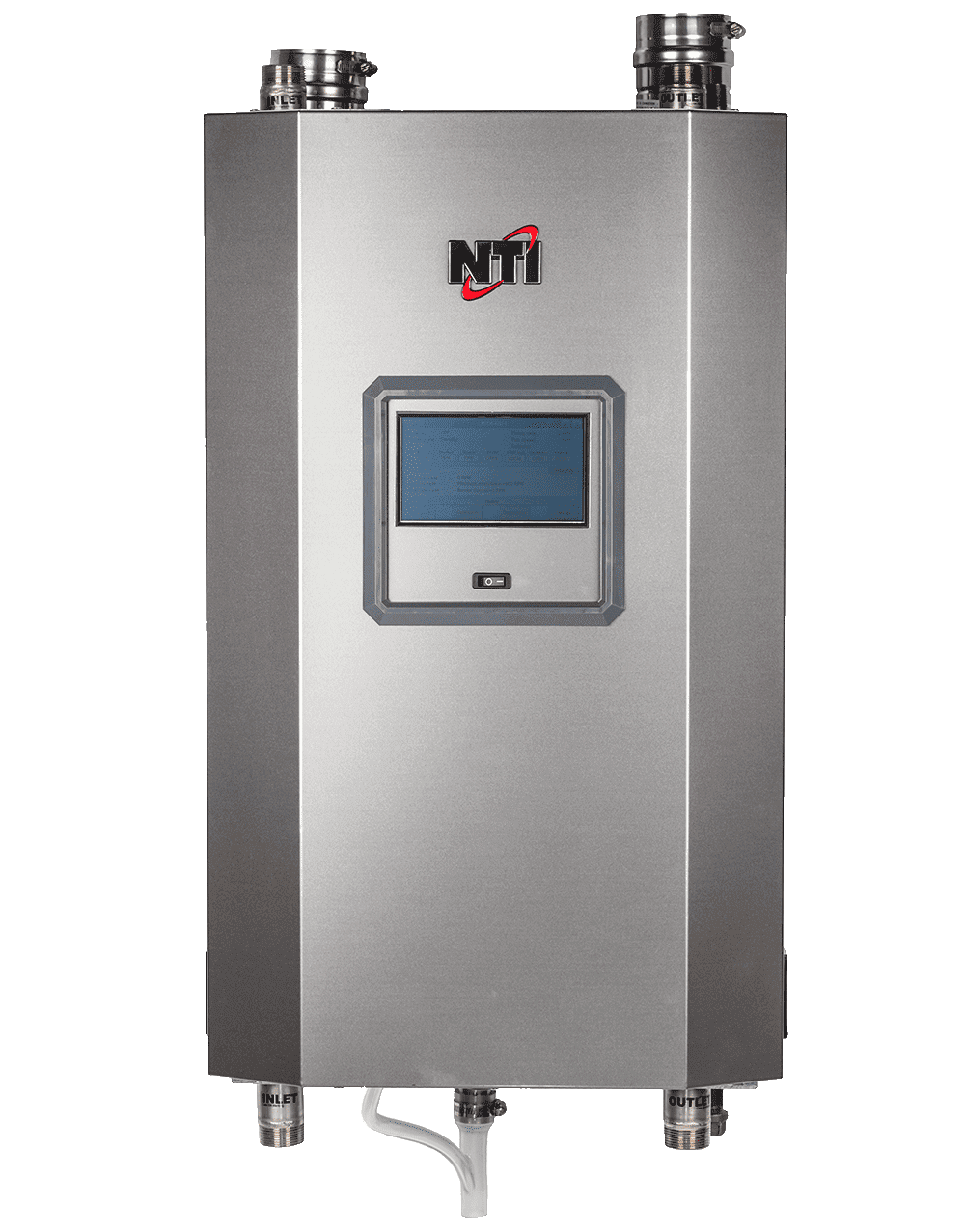 Looking for a New Boiler?
In addition to repairs and maintenance, we also install boiler systems in homes and buildings. Furthermore we can help you with upgrading your existing system to more energy saving options.