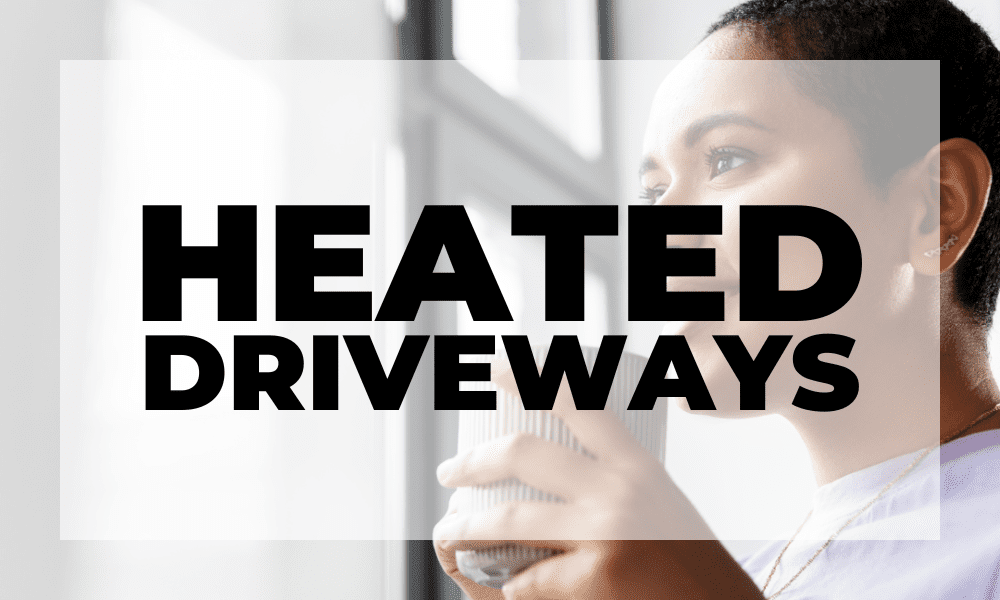 A Heated Driveway is a Snow Melt System
We are your experts for any size heated driveway. We have been installing hydronic snow melt systems for decades. 
Our Pros can repair or install a snow melt system on any outdoor surface.  
Our service pros have 35+ years experience servicing edmonton residential and commercial snow melt  systems.  We also offer free estimates.
Boilers & Hydronic Heating
If you are looking for service on your boiler(s) or other hydronic heating components, please click on one of the following options for our service details.
Heated Driveway & Snow Melt Services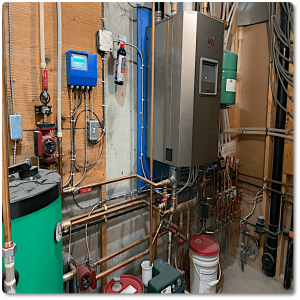 Our pros maintain snow melt systems.  This includes preventative maintenance services on the boiler, snow melt controls, and the hydronic heating components.
Click here to learn more about our hydronic heating services.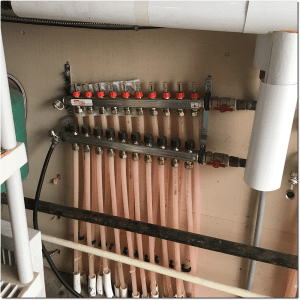 When it comes to snow melt repairs, our pros are second to none.  
Our snow melt system repairs include manifold issues, zone valve failures, and tubing ruptures.
Besides repairs, we offer consultation services, testing, and troubleshooting services.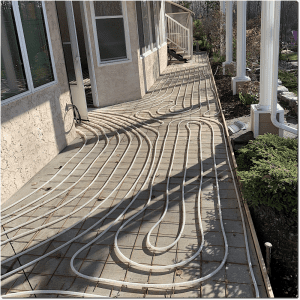 When it comes to snow melt systems, our experts can provide many kinds of upgrades to increase the value, comfort and efficiency of your existing system.
Our upgrade options include:
* upgrade the manifolds to higher efficient systems.
* upgrading the snow melt controls, including the main control, zone controls, and thermostats.
* upgrading your boiler. 
* adding snow melt to additional surfaces.
Contact our pros for a free estimate or an onsite consultation.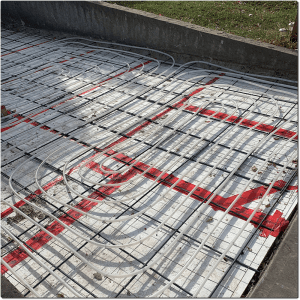 Do you have snow melt tubing that is starting to fail or does not work  properly? 
Call on our experts for your free estimate to replace your snow melt tubing.
We can replace snow melt tubing, or add tubing over top of existing outdoor surfaces.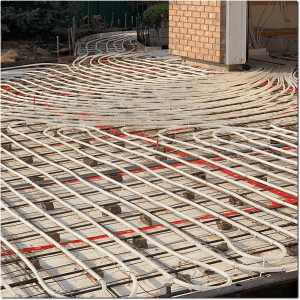 Todays snow melt systems are meant to last with the outdoor surface.  We use high quality snow melt tubing and installation methods that are proven and sound.
Our pros use high efficient manifolds and high quality tubing for optimum efficiency. 
We can upgrade any installation to include additional insulation to improve comfort and energy savings that are unparalled.
Types of installations we offer include, in-slab and above slab snow melting.
RBA Mechanical has the heated driveway and snow melt system services to meet your needs
Including repairs, leak detection, replacements and new installations.  We offer free onsite estimates for all our snow melt system services.