We are your licensed gas fitting service expert for all gas related systems & equipment.
We are Class A Gas Fitters, with the Red Seal certificate.  Which means we are licensed for all gas loads, including leak detection, burners, pipe fitting, conversions and much more.  
Click here to view our post on the differece between Class A and Class B Gas fitters
Our service pros have 35+ years experience servicing edmonton residential and commercial gas systems.  We also offer free estimates.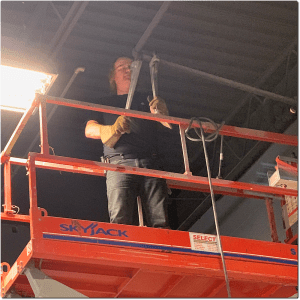 When you add gas equipment, our Class A gas fitters can re-size gas lines to meet the new required gas load. 
Our pros can alter gas lines, as well as replace and install new gas piping.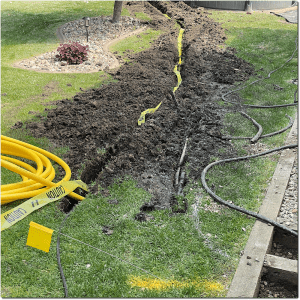 Underground gas pipe is used when gas piping will be buried in the ground. 
Our experts can install your underground gas pipe to your new appliance, or to your residential or commercial building.
Some types of installations include, running new gas to a garage or shop, adding outdoor gas appliances, and much more.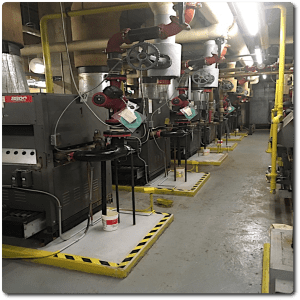 As a Class A gas fitter, we are licensed to service all sizes of gas equipment and burners.
Some types of gas equipment we install and service, include tube heaters, unit heaters, furnaces, boilers, and much more.
Our services for gas equipment include installs, repairs, cleaning, combustion analysis, and much more.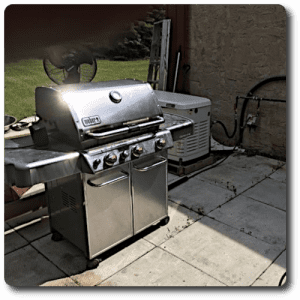 Our gas conversion services include from propane to natural gas, or from natural gas to propane.
We convert most types of gas operated equipment, include barbecues, generators, ranges, dryers, firepits and more.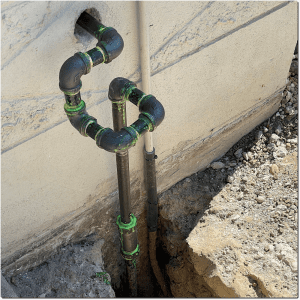 When you need your gas piping tested for gas leaks, our pros are here to provide gas leak detection.
We provide gas leak detection on all gas piping and gas appliances, including long run gas lines, gas fittings, gas meters, and much more.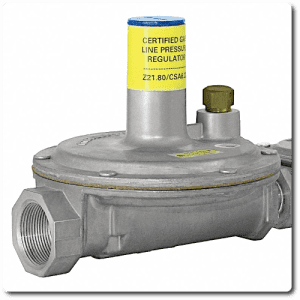 The purpose of gas regulators, is to regulate the pressure of gas coming into a building, going to an appliance.  Gas valves are used by the appliance, to enable the appliance to operate.
Our licensed gas fitters can test the gas pressures and provide the required gas valves and regulators to make sure your gas appliances operate SAFELY.
Our experts provide gas valves and gas regulators for residential and commercial applications.
When gas piping gets too corroded, it can weaken the walls of the pipe and fittings.  You can also get pitting on the piping.   This causes gas leaks, and the piping needs to be replaced.
In order to lengthen the life span of your gas piping, our experts provide corrosion prevention.
Check out our sample below.
RBA Mechanical has the gas fitting services to meet your needs
Including repairs, leak detection, replacements and new installations.  We offer free onsite estimates for all our gas fitting services.
Order Gas Fitting Services
We are currently working on getting more gas fitting services listed in our online store.
Request Gas Fitting Service
Need residential or commercial gas fitting service?  Complete this form to request your gas fitting service.
Contact RBA Mechanical
Whether you need repairs, looking for preventative maintenance, or an installation, contact RBA Mechanical for your residential and commercial Plumbing & HVAC needs