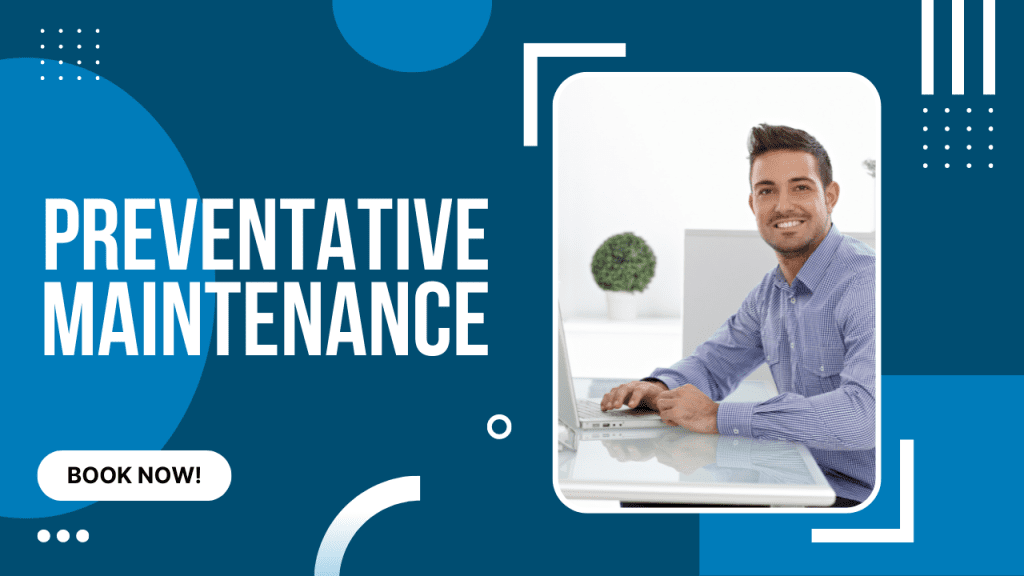 HVAC Preventative maintenance of your equipment is one of the most important services to ensure your hvac equipment runs in top condition.
Here at RBA Mechanical, we provide hvac preventative maintenance services for both residential and commercial equipment.
Attention
All orders & requests received, are on a 1st come 1st served basis. Orders placed through our store have priority booking & 5% discount. Pay right away and get another 5% off instantly!
HVAC Preventative Maintenance
Most commonaly done in the Fall at the beginning of heating season, but can also be done any time of the year. 
Depending on your usage, can be done annually, semi annually or more often.
Is your service not listed?
Request Preventative Maintenance
Is your HVAC equipment not listed here?
Complete the following form to request preventative maintenance service for your hvac equipment.