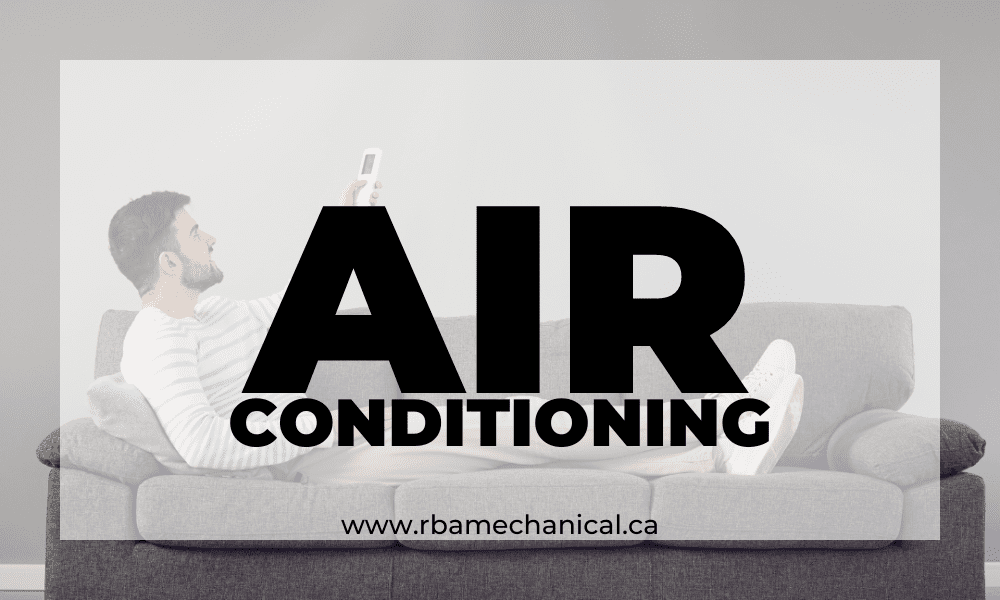 Call on RBA Mechanical for your expert air conditioner installation.
Keeping your family or employees happy can be a challenge. But keeping them comfortable is no problem when you put your trust in Weatherking and Payne® air conditioner installations by RBA Mechanical.
RBA Mechanical chooses Payne and Weatherking because they are more affordable then other brands. They are efficient, just as quite as high level brands, and they look good in the garden.
Choose Your Air Conditioner Installation
Central Air Conditioner Installation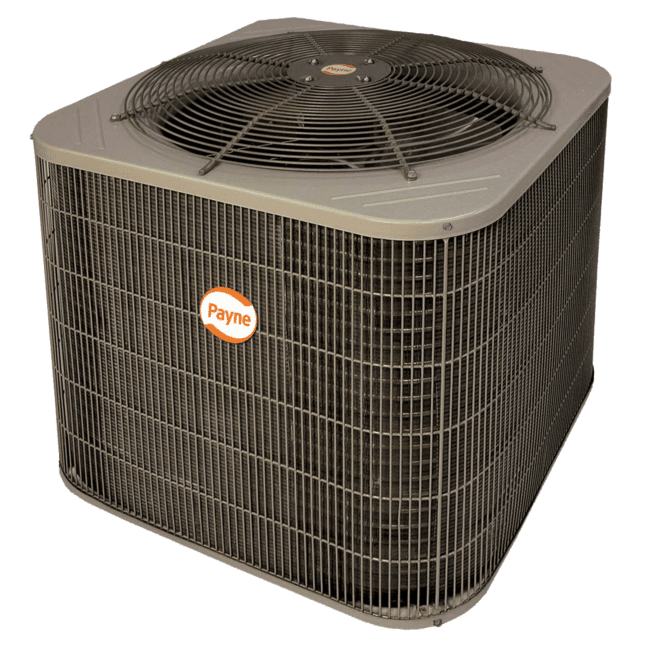 Payne Air Conditioner Installation
Payne understands that all homes are not created equally, so It's important to offer a complete and varied line of effective, efficient and affordable air conditioners.
No matter which model you choose, you'll enjoy the quiet, efficient cooling undisturbed from the first time you turn it on. And, you can expect comfort and savings to continue for years because Payne products are designed, built and tested for long lasting operation*
Some air conditioner models are available up to 17 seer rating.  But the ever affordable 13 seer model is still available for sale.
Weatherking Air Conditioner Installation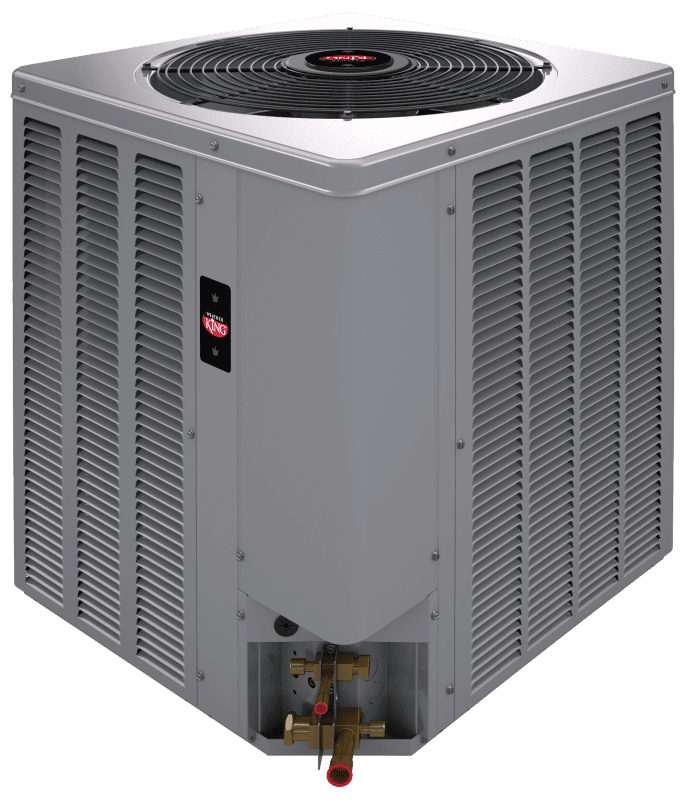 Keep Discomfort in the Dungeon Where it Belongs
Don't sweat this summer! WeatherKing's® line of efficient residential air conditioners can keep your home, cool, quiet, and comfortable. Keep discomfort in the dungeon where it belongs.
Quiet Operation Several features contribute to quiet operation and better overall performance. 
The motor mount/grille combination protects the fan motor from the elements and also reduces sound and vibration. The discharge pattern of the top grille provides minimum air restriction, resulting in quiet fan operation. 
The WA13 also features a one-piece drawn and painted base pan. This pan elevates the coil off the pad helping minimize corrosion while also reducing sound. 
• Efficient Performance 
The air conditioner uses an innovative wrap-around outdoor coil which allows improved airflow and heat transfer and reduces energy consumption.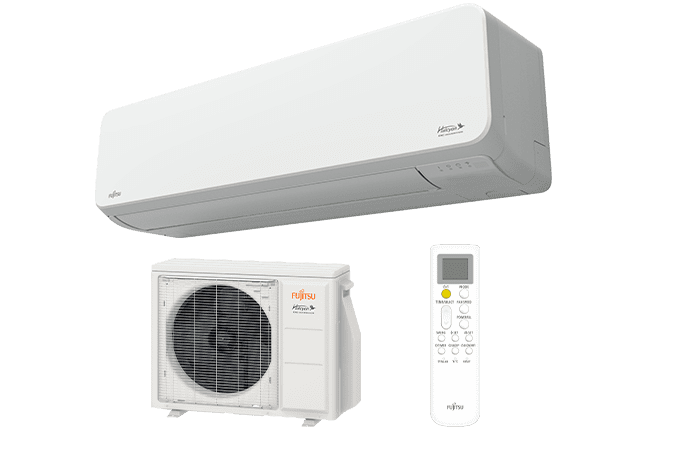 Single Split Systems
For single room applications. Uses one outdoor condenser with one indoor wall unit.
* Energy efficient – Up to 19.0 SEER and up to 11.0 HSPF
 * Revamped controls platform, featuring 2 communication (UART) ports
* Service monitoring menu through UTY-RNRUZ5
* Indoor unit with HCRC (High Corrosion Resistant Copper) coils
* High voltage electronic components are coated with silicon to prevent damage
* Compact outdoor unit and extended line set lengths
* Washable filter factory provided with IDU
* Whisper-quiet operation
* Compatible with 2-wire wired remote controllers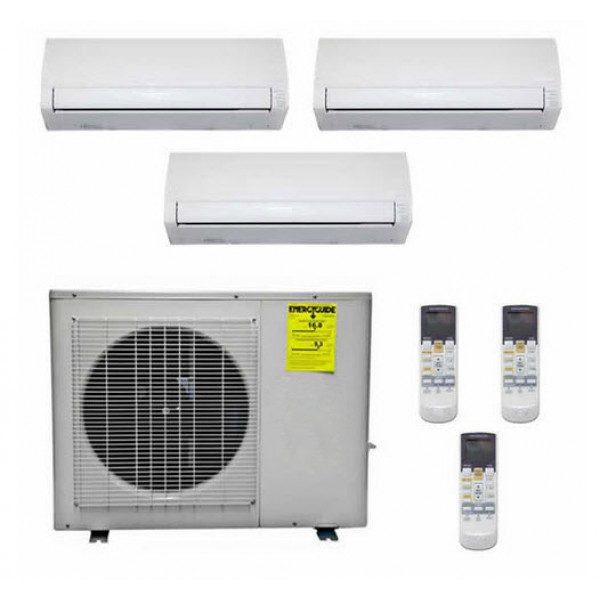 Multi Split Systems
Combine 2 to 4 indoor wall units with one outdoor condenser!
Each indoor wall evaporator has it's own temperature settings.
Looking for a quote for a new or replacement rooftop unit?
Rooftop units are made to order, which means a quote is specific to your building's needs.
Contact us to request a quote.