Indoor Air Quality begins with your HVAC Equipment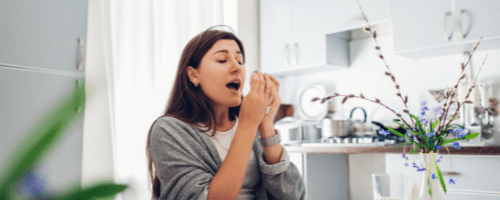 – Indoor air quality is the health of the air in your living or working space. This is your furnace, vents, air conditioner, ventilator, baseboards, boiler, exhaust system, humidifier, makeup air unit and can include the water quality.
Bad indoor air, causes all sorts of unhealthy issues such as illness, poor energy, asthma, headaches, and drowsiness just to name a few. When you're water quality is poor, this poor quality water is ditributed through the air through water fountains and humidifiers.
12 Air Quality Tips
These tips are for all sizes of HVAC equipment from residential homes to commercial shops & buildings.
Need help? No worries, contact us today for help with any of your HVAC equipment or filter needs.