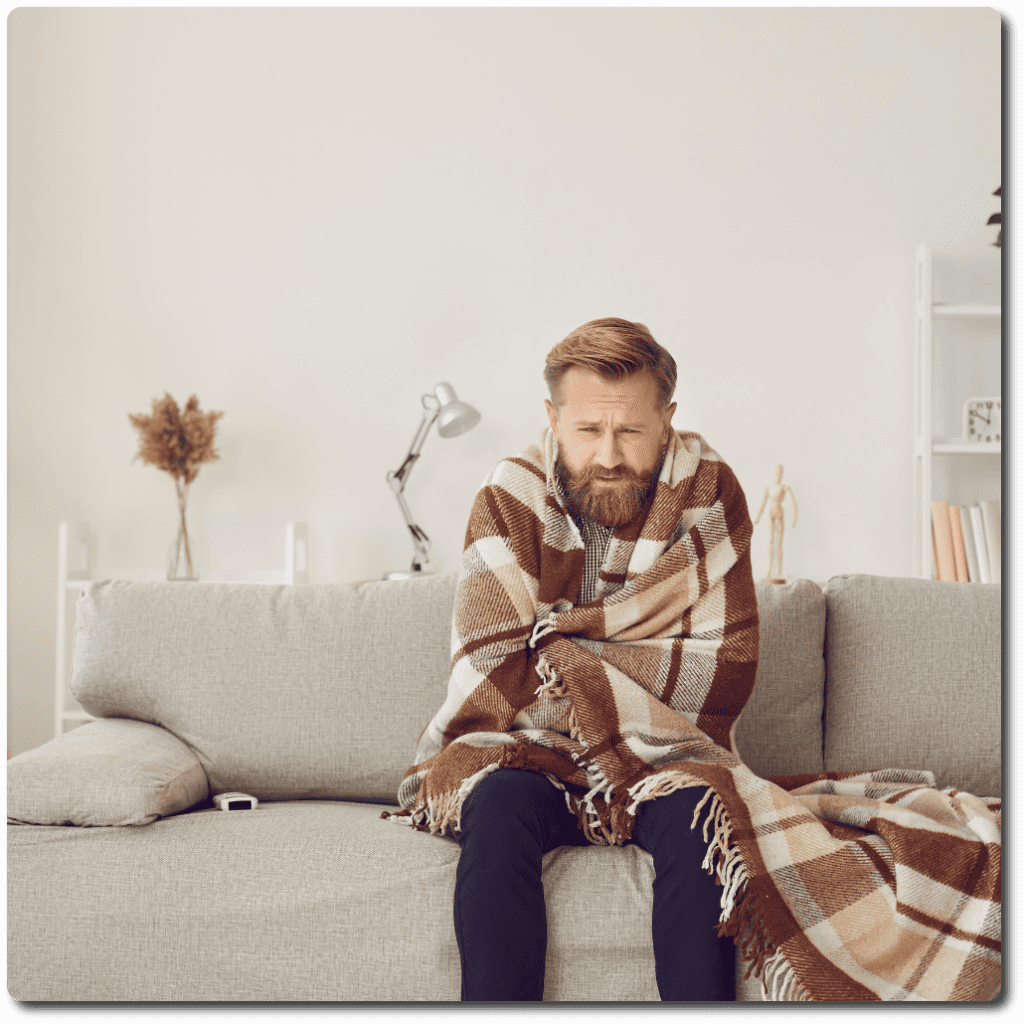 Tired of the Cold?
Call on RBA Mechanical for your Edmonton furnace installations.
It's never been easier to get a furnace installation.
* Get your FREE furnace estimate
* Accept our quote
* Get up to 5% off instantly!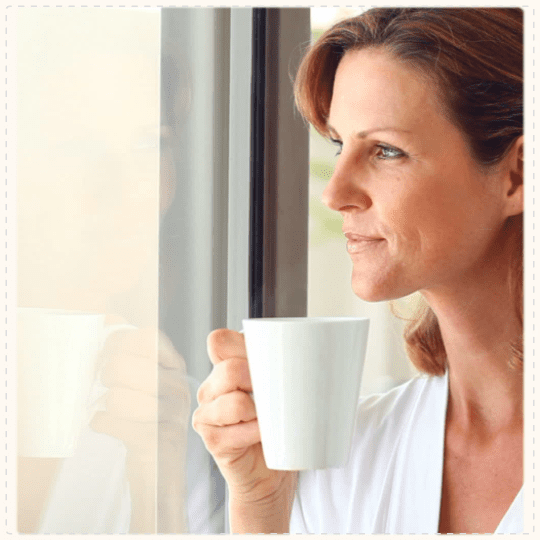 We're all about your comfort
Keeping your family or employees happy can be a challenge. But keeping them comfortable is no problem when you put your trust in Payne® furnace installations by RBA Mechanical.

RBA Mechanical chooses Payne because they are more affordable then other brands. They are efficient, and are just as quite as most other brands.
Payne furnaces range in size from 26,000 btu to 140,000 btu
Payne Single Stage Furnace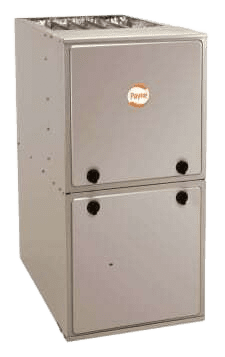 Single Stage Heating
Cozy up to savings with the high efficiency, single stage gas furnace.
Designed to squeeze extra performance from the energy it uses, this affordable and reliable heating machine offers reliabe temperature control and up to 96.0% AFUE. That's a significant increase from most older models.
* Single-stage operation and 5 speed blower motor for even levels of temperature control and comfort
* Dual fuel capable with a compatible heat pump and thermostat for energy-saving heating performance
* Air purifier and humidifier compatible
* High temperature limit control helps prevent overheating
* 10-Year Parts Limited Warranty upon timely registration*
* 20-Year Heat Exchanger Limited Warranty*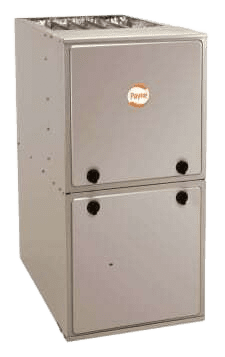 2-Stage Variable Speed Heating
Enjoy energy savings an superior comfort with this deluxe, high efficient gas furnace.
With a 2-stage gas valve and variable speed blower, it's Payne's highest performing model.
* Variable-speed, constant-torque ECM blower motor, two-speed inducer motor, and two-stage gas valve.
* Fully-insulated casing including blower section.
 * Aluminized-steel primary heat exchanger.
 * Stainless-steel condensing secondary heat exchanger.
* Silicon Nitride Hot Surface Igniter.
* Adjustable blower speed for heating, cooling, continuous fan, and dehumidification
* 10-Year Parts Limited Warranty upon timely registration*
* 20-Year Heat Exchanger Limited Warranty*
RBA Mechanical have been installing Payne furnaces for decades.  
They are affordable, efficient, and quiet.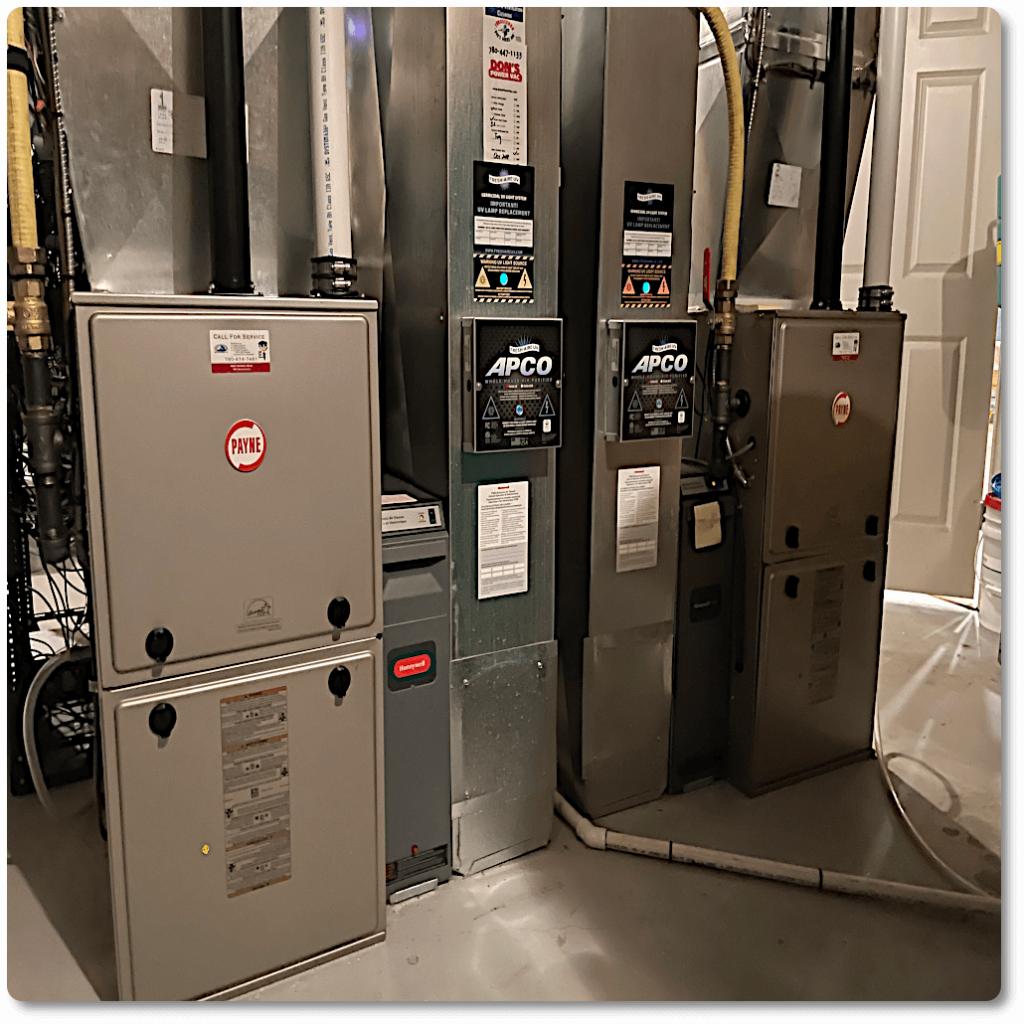 Additional Accessories for your Furnace
Although a furnace is used to heat your home, there is more to your indoor air quality then just a furnace. When you contact RBA Mechanical for your new furnace quote, we discuss the options that are available to you.
Filter racks and electronic air cleaners are used to trap particles from the air as they flow through your furnace system.
In-duct ultra violet lamps kill air contaminates, air born mold, viruses and much more.  Click here to order your in-duct UV lamp online.
Humidifiers provide just the right amount of humidify to ensure you can breath easier, and and to remove that dry itchy feeling. Humidifiers are also a regulated safety code requirement.  Click here to order your humidifier installation online.
Thermostats (controls) are used to control the heating that flows through your home.  Most of these don't moniter your humidity.  But there are thermostats available that can monitor your indoor temp, outdoor temp and your home humidity level.
Request Installation Quote
Looking for a new installation or a replacement?  Fill in the following form to request a free furnace installation quote.
Contact RBA Mechanical
Whether you need repairs, looking for preventative maintenance, or an installation, contact RBA Mechanical for your residential and commercial Plumbing & HVAC needs