2018
Swan Hills, Alberta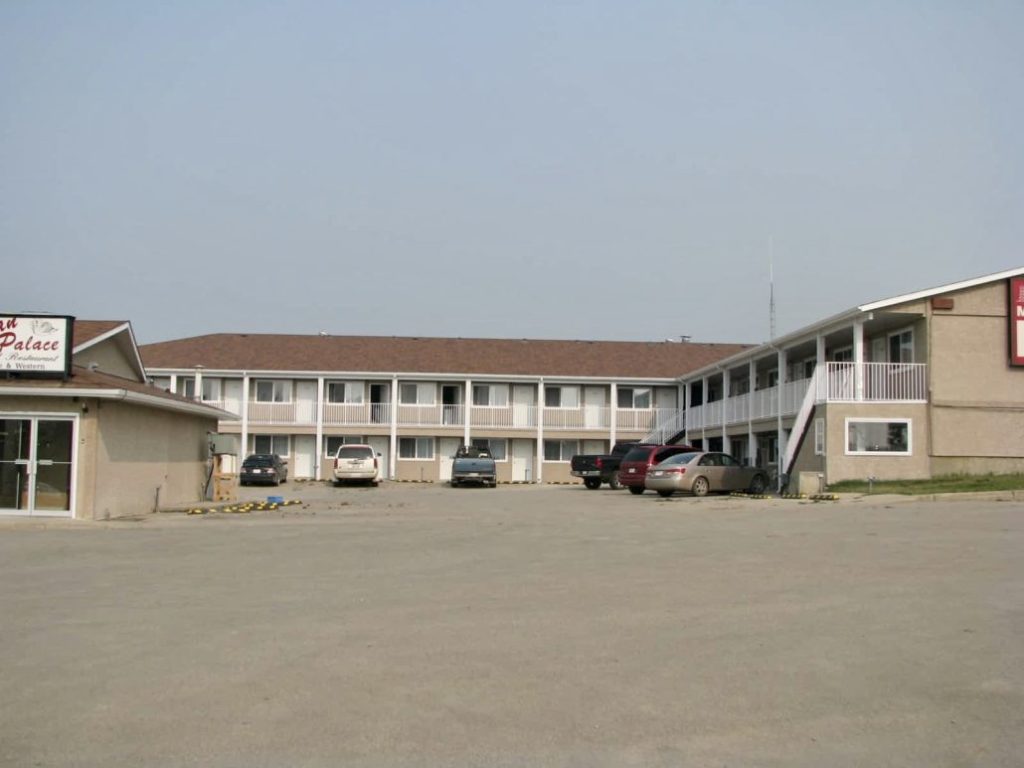 Uprgaded all the baseboard covers in the Inn to a new modern look.
We installed new SlantFin baseboard covers in white and it really freshened up the the look of the rooms.
After 12 years working with RBA Mechanical, this was also the last project that Bob was with us.  He was forced to retire due to health.