Home / HVAC Heating Edmonton / Boiler Installations / Boiler Repairs Edmonton Services
Don't Panic Now! We Are Your Boiler Repairs Edmonton Contractor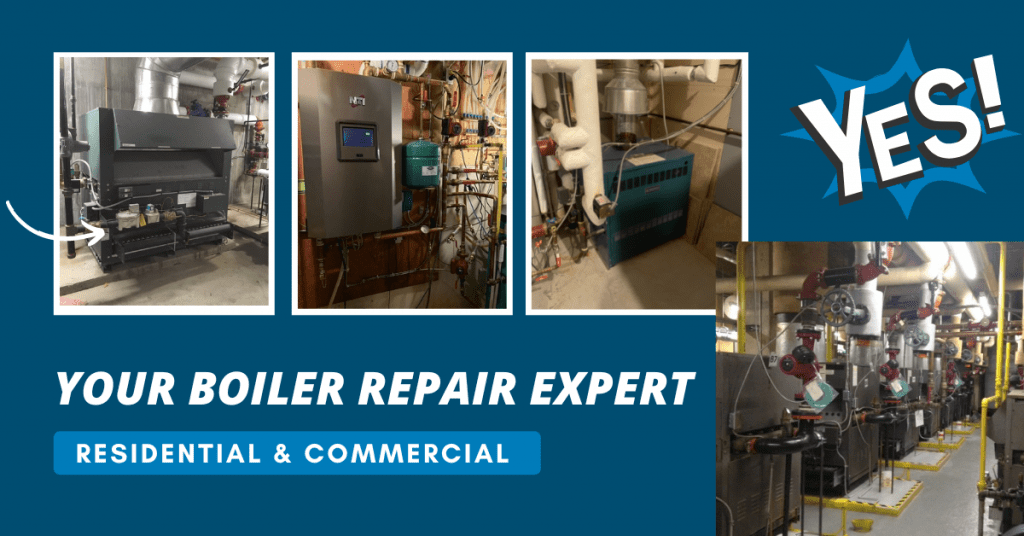 When your boiler is causing you anquish don't panic. Call RBA Mechanical now for the best boiler repairs Edmonton contractor & get 100% guaranteed expert service. Call 780-474-7481 for service today.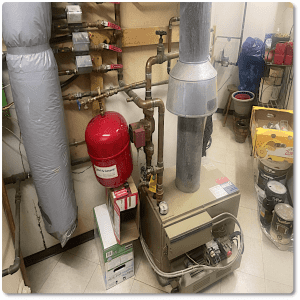 Call RBA Mechanical first for expert boiler repairs and installs for Raypak, RBI, Laars, NTI boilers and more. Our service pros have 35+ years experience servicing your heating and DHW boilers. 100% guaranteed expert service and free estimates.
Our pros have the experience and knowledge that is needed to diagnose any residential or commercial boiler problem. Whether it is an NTI boiler, Raypak, RBI, superhot or other boiler, our experts have the skills to repair and service your boiler.
Shop in our Store for Boiler Services
Thank you for the prompt service yesterday. We really appreciate it.
Andrew W
Jan 6, 2022
Thanks Ron, for coming out on the Holiday to check my boiler, I really appreciate you coming
Paul M
Dec 26, 2020
Thanks for coming out on short notice, it's very appreciated!
Patrick N
Jan 9, 2022
---