Home / Edmonton HVAC Contractors
It's Remarkable! Our Contractors Work Like Magic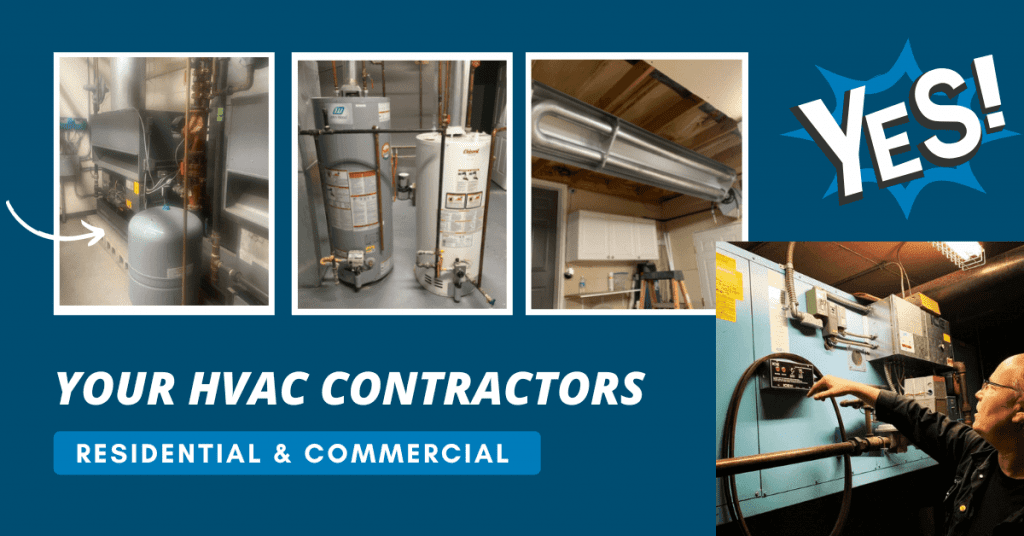 We are your Edmonton HVAC Contractors for heating, air conditioning and ventilation
As a matter of fact we are your your Edmonton hvac contractors for repairs and installations for residential and commercial hvac systems.
We repair and install all kinds of heating systems for your home or commercial building. Whether you have a furnace in your home, or want an infrared tube heater in your shop, we are your Edmonton HVAC Contractors for all types of heating, cooling and air quality systems.
We do plumbing too!
We are your one stop shop. We look after your all your plumbing and domestic hot water equipment.
Need a new sump pump? We replace sump pumps as well. Click here to view sump pump replacements in our store.
Water Heater Replacements: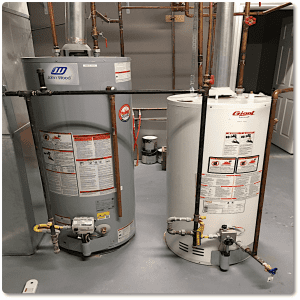 Visit Our Store to See More Plumbing Services
Bobby
May 3, 2022
You are wonderful!!!  Thank you so very much!!!

Derrick
Homeowner
Dec 29, 2021
Everything has been working great!

Jim H
Nov 15, 2021
Thanks for all the good work, no more leaking 
fluid
 . 

Silviya N
May 19, 2021
Last year Ron replaced our hot water tank for us. It is working perfectly.

Lorraine
Dec 2, 2021
Thanks for your prompt service.

Mark L
Nov 2, 2021
Yes… I'll keep RBA Mechanical on my list of "go to" plumbing/mechanical services.

Paul M
Nov 17, 2019
Thanks again for this emergency service Ron!

Corinne
Jun 8, 2020
It's working!  thank you very much.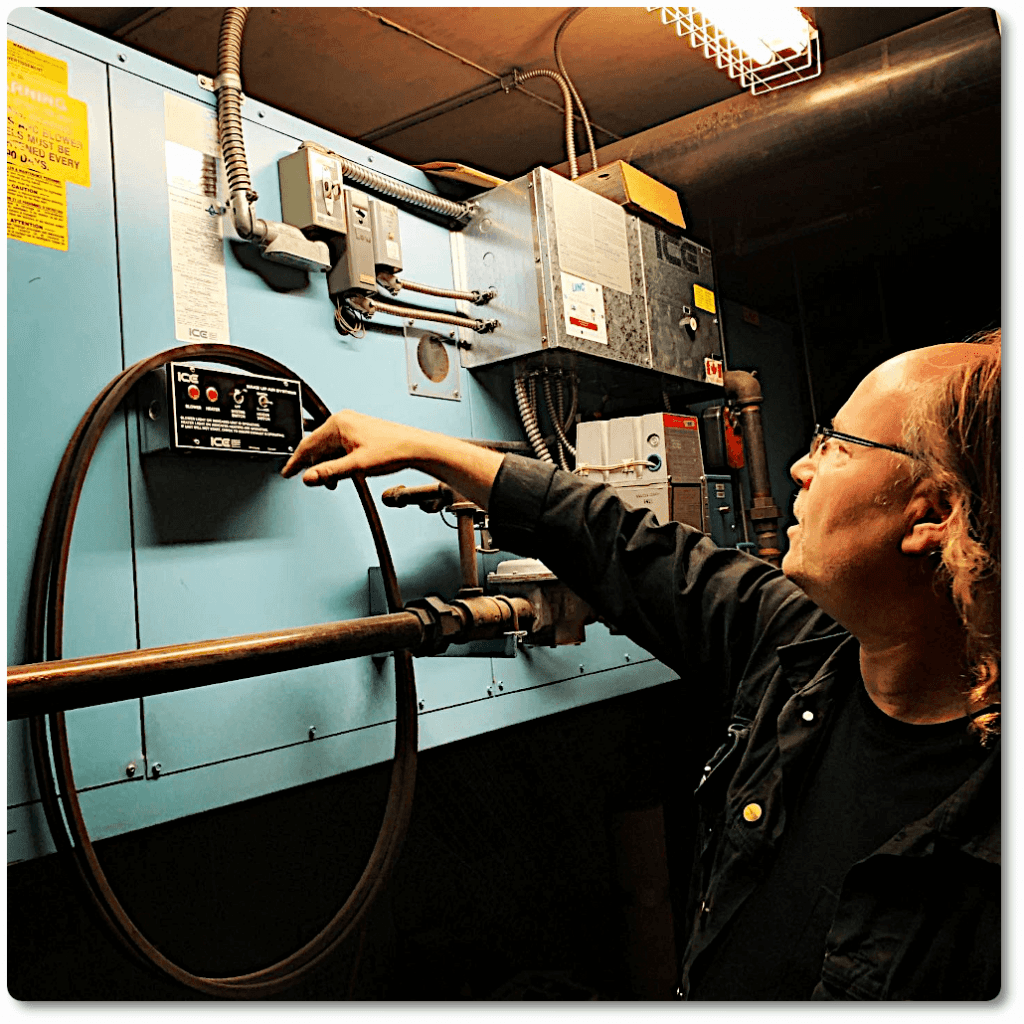 RBA Mechanical is your Edmonton HVAC Contractors
Our pros are experts at HVAC integration. For example, we make sure your heating system works with your air conditioner system which works with your ventilator or make-up air system.
We are your Edmonton furnace repairs contractor for Payne, carrier, lennox and more
We are also your Edmonton furnace installers for Payne furnaces. Get $300 off now!
infrared tube heaters, such as infrasave
unit heaters
makeup air units
central air conditioners
wall mount ductless air conditioners
indoor air quality equipment such as heat recovery ventilators
air filtration equipment & systems
HVAC integration
thermostats & controls
hot water heating boilers
Shop in our Store for HVAC Services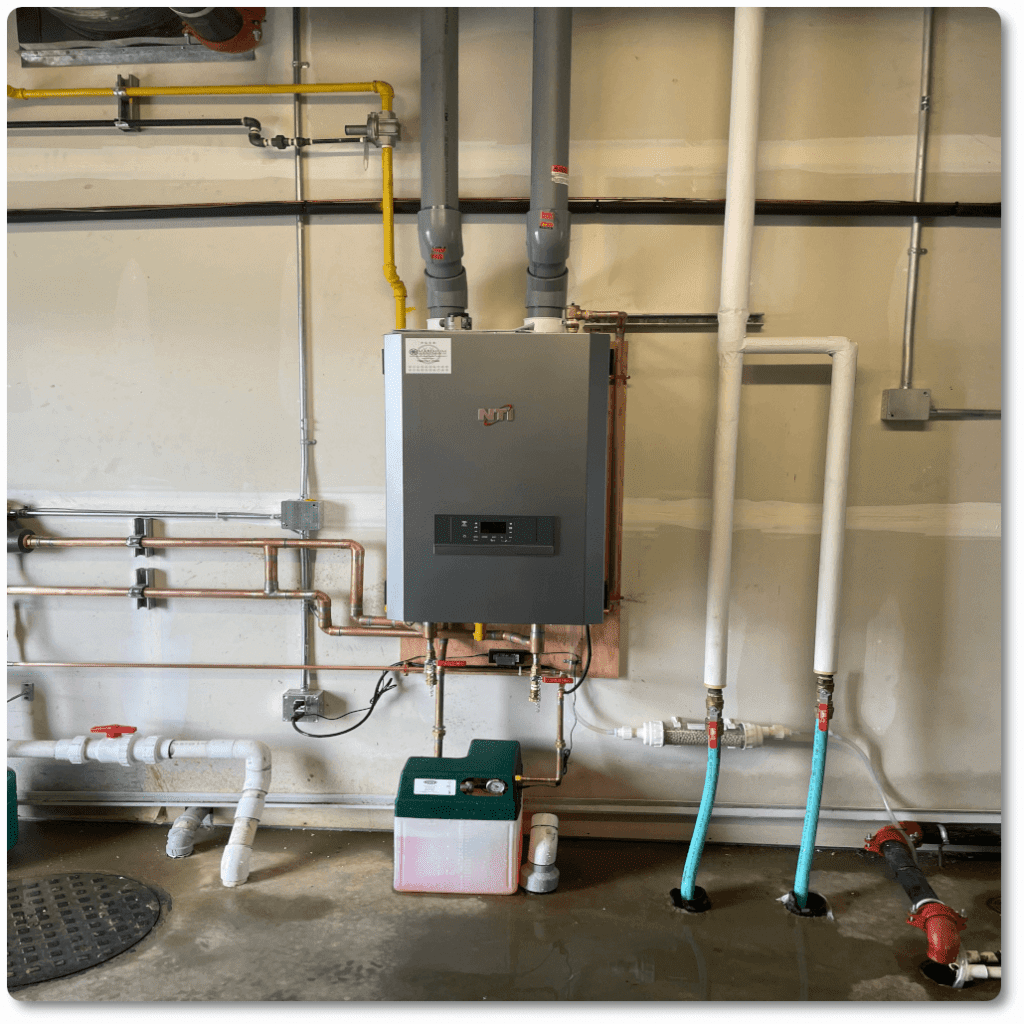 Residential & Commercial Hydronic Heating Systems
Your experts for all residential and commercial hydronic heating systems, including the hydronic heat transfer fluid.
We are your boiler repairs Edmonton contractor for RBI boilers, Raypak, NTI and many more boiler brands.
When it comes to Edmonton boiler repairs, RBA Mechanical is your local expert. We repair & install boilers for residential homes and commercial buildings.
Not to mention we are your boiler installer for NTI boilers, and more. Get $500 off on any new or replacement boiler installation now.
In addition to installs, our Pros are experts at repairing radiant floor heating systems. We also offer options and advice for new installations or upgrading your system.
Our Pros can repair or install any snow melt system on any outdoor surface using a hydronic boiler system and tubing. Learn More
With RBA Mechanical, we service residential and commercial boiler systems.  Including the pumps, the controls, zone valves and more.   
Call us today for your Edmonton boiler repairs or when you need a professional boiler installer
Shop in our Store for Hydronic Heating Services
Our pros have the experience and knowledge that is needed to diagnose any residential or commercial furnace problem. Whether it is a Payne furnace, Carrier, Bryant, Rheem or other furnace brand, our experts have the skills to complete your Edmonton furnace repairs now.
When you need Edmonton furnace repairs, call RBA Mechanical first. Our experts are here for your repairs or maintenance, as well as furnace replacements or new installations.
We are also your Edmonton furnace installers. Call for your free estimate and get $500 off instantly!
We also provide expert repairs and maintenance services on your entire hvac system including your furnace, floor heating, HRV, makeup air, and more.  Not to mention all the components that make up the heating system as a whole.  
Shop in our Store for Furnace Heating Services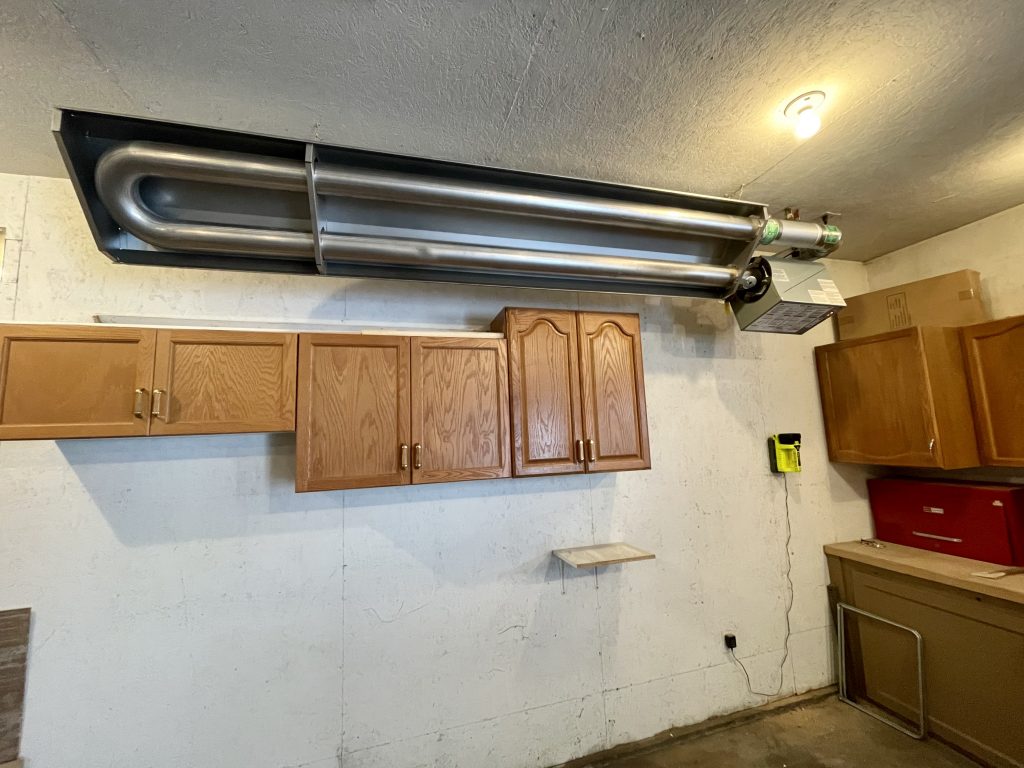 Infrared Tube Heaters
RBA Mechanical has been installing overhead infrared tube heaters for 20 years. Overhead infrared tube heaters are efficient to run and are extremely comfortable. They are best in shops, warehouses, and garages and more.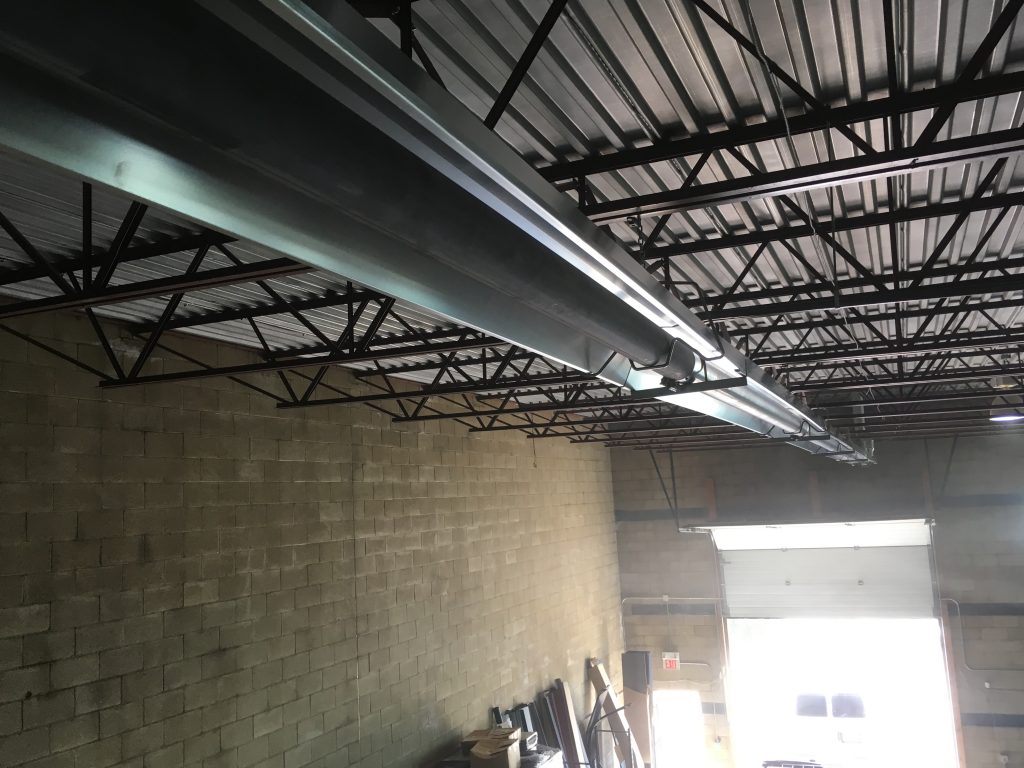 Our favorite infrared tube heater is the the Schwank or Infrasave brand. Infrasave is made by Schank.
The models listed may differ based on production and availability.
We both service and install indoor air quality equipment such as:
Humdification systems (humidifiers)
De Humidifiers
HRVs (heat recovery ventilators
Air Cleaners (filtration)
HVAC control integration (making sure everything works together
MUA units (Make up air)
Contact RBA Mechanical for your HVAC repairs or installations now 780-474-7481
Shop in our Store for Air Quality Services
Whether you need repairs, looking for preventative maintenance, or an installation, contact RBA Mechanical for your residential and commercial HVAC needs.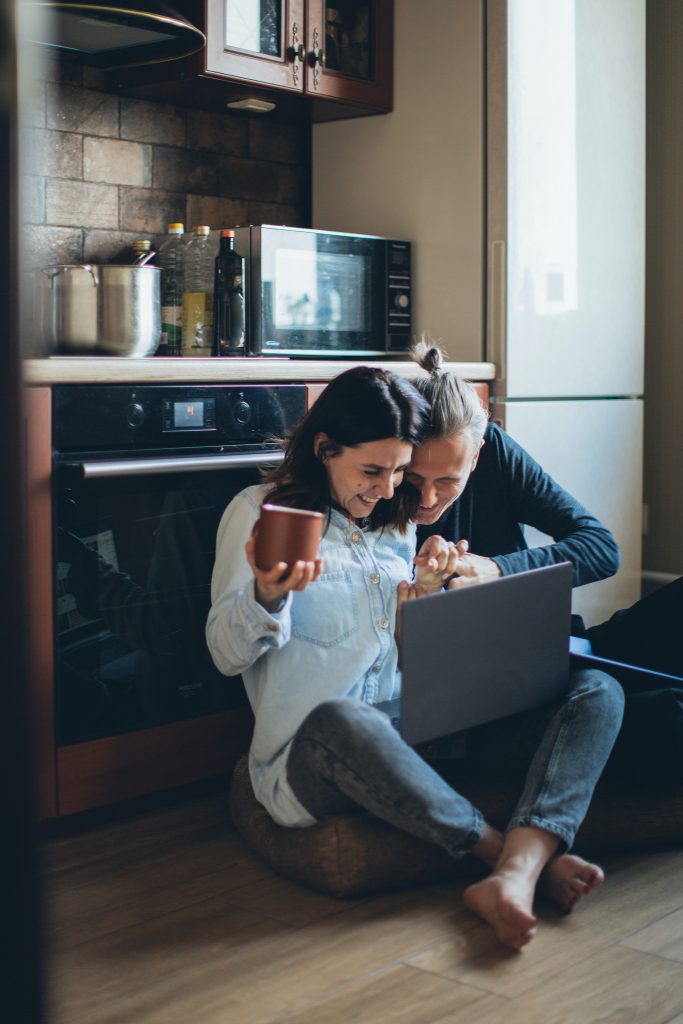 Contact us to request HVAC service:
Or Call: 780-474-7481
---
Shop in our Store for HVAC Services
---