Home / HVAC Heating Edmonton / Furnace Installations / Furnace Repairs
Furnace troubles? Call for your Edmonton furnace repairs now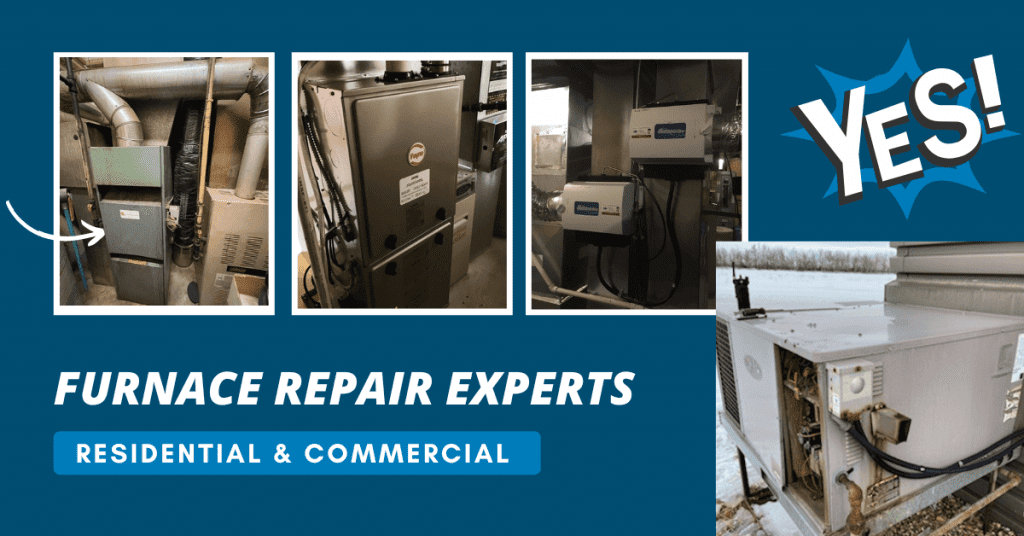 RBA Mechanical is your Edmonton Furnace Repairs Contractor for Carrier, Bryant, Payne, Lennox furnaces and more. Use our experts now and call for service today. 780-474-7481.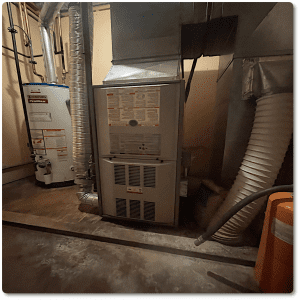 Call RBA Mechanical first for expert Edmonton furnace repairs and installs. Our service pros have 35+ years experience servicing Payne furnaces, including Carrier, Bryant, Rheem furnaces and more. We also offer free estimates.
Our pros have the experience and knowledge that is needed to diagnose any residential or commercial furnace problem. Whether it is a Payne furnace, Carrier, Bryant, Rheem or other furnace brand, our experts have the skills for Edmonton furnace repairs.
Shop in our Store for Furnace Services
Thank you!
Thank you for coming out so quickly and getting the parts. Everyone we called couldn't come till next week. Furnace is working great.
Jeri
Dec 29, 2021
---