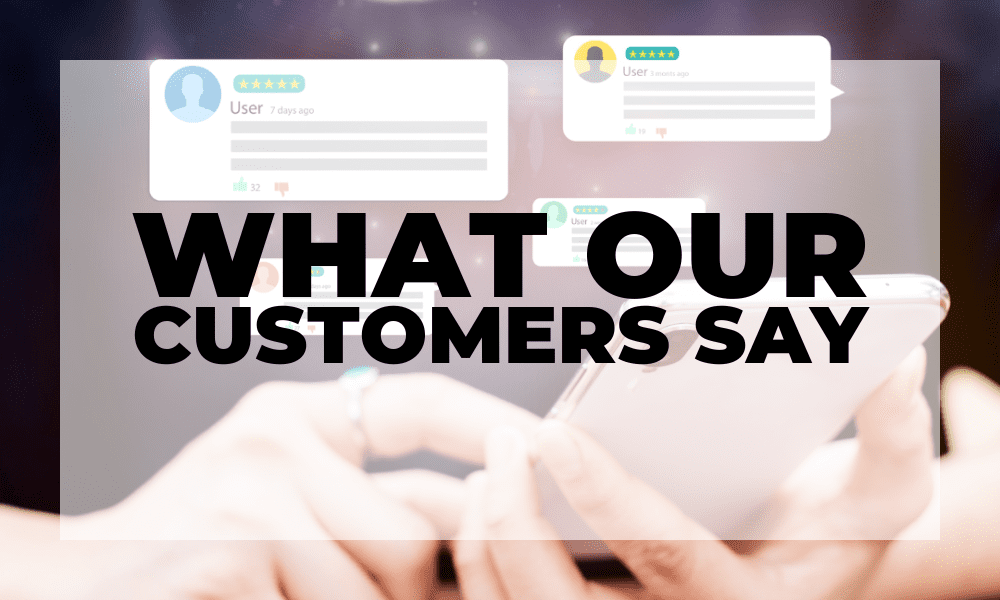 Mark M
Fantastic
Your quotes are fantastic, all the info I could ever ask for. Tell Ron he's awesome !!
Aug 4, 2022
Silviya N.
Thank you very much, Diane. Pleasure working with you and Ron.
Edmonton
Jun 8, 2022
Amanda
Your guys communication and booking ws so easy, he is so knowledgeable and good customer service.
Edmonton
Apr 7, 2022
Andrew W
Thank you for the prompt service yesterday. We really appreciate it.
Jan 6, 2022
Jeri
Thank you!
Thank you for coming out so quickly and getting the parts. Everyone we called couldn't come till next week. Furnace is working great.
Dec 29, 2021
Mike J
Homeowner
It was very much appreciated
We just wanted to Thank you so much for all you have done to get this pool up and running.  You go above and beyond and it is very much achnowledged & appreciated.
Spruce Grove
Jul 4, 2022
Bobby
You are Wonderful
You are wonderful!!!  Thank you so very much!!!
Edmonton
May 3, 2022
Patrick N
Thanks for coming out on short notice, it's very appreciated!
Jan 9, 2022
Cynthia
Happy New Year!
Thanks for the info. We have enjoyed doing business with you and Ron.  Happy New Year!
Jan 2, 2022