2000 to Current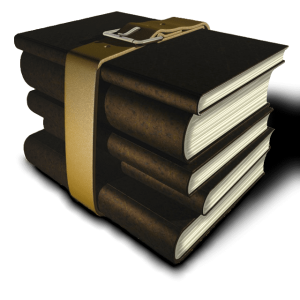 We opened up our archives to bring you a list of customers we worked with in past years.
These were some awesome and unique installations.
Some of these clients, we still work with today!
---
Edmonton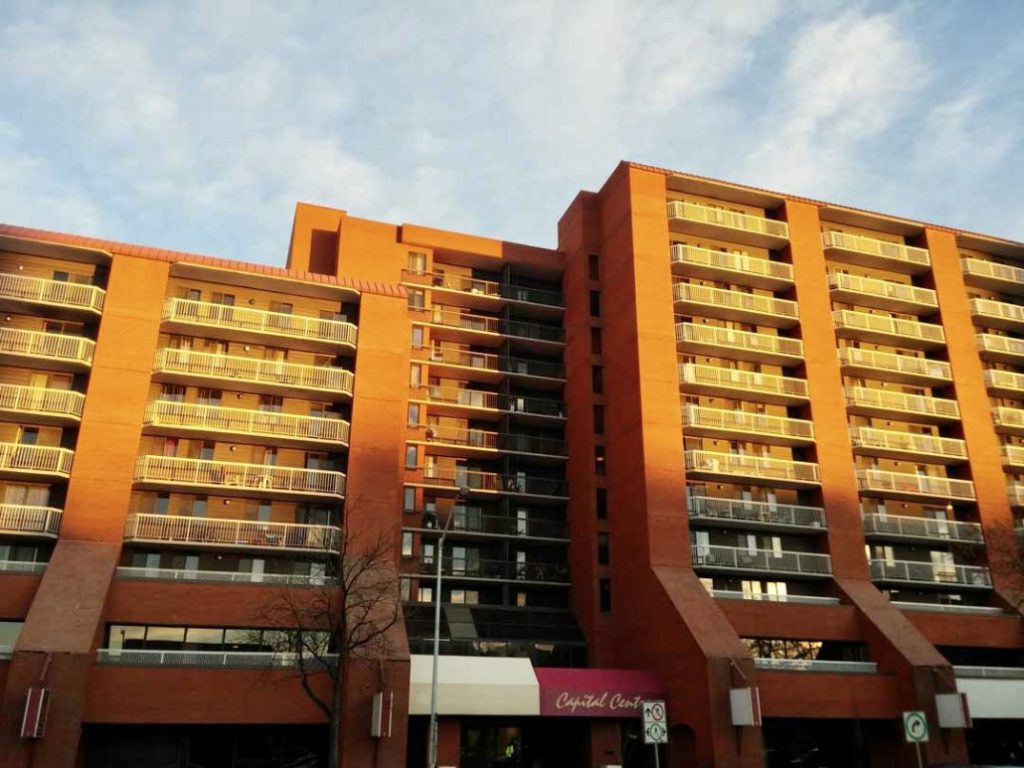 Flushed out hydronic glycol for the makeup air systems, and installed new heat transfer glycol.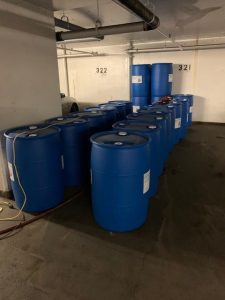 ---
Edmonton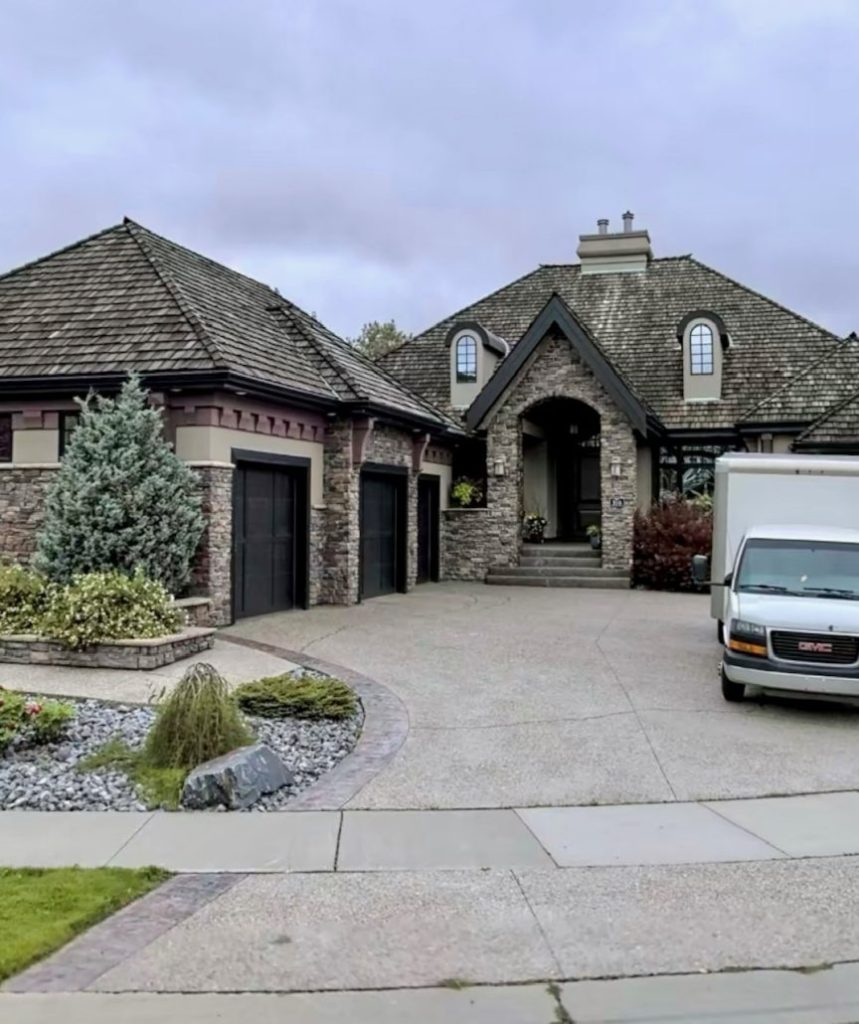 We upgraded the heating controls to new high end Honeywell Redlink system, for 6 hydronic heating zones.
---
Edmonton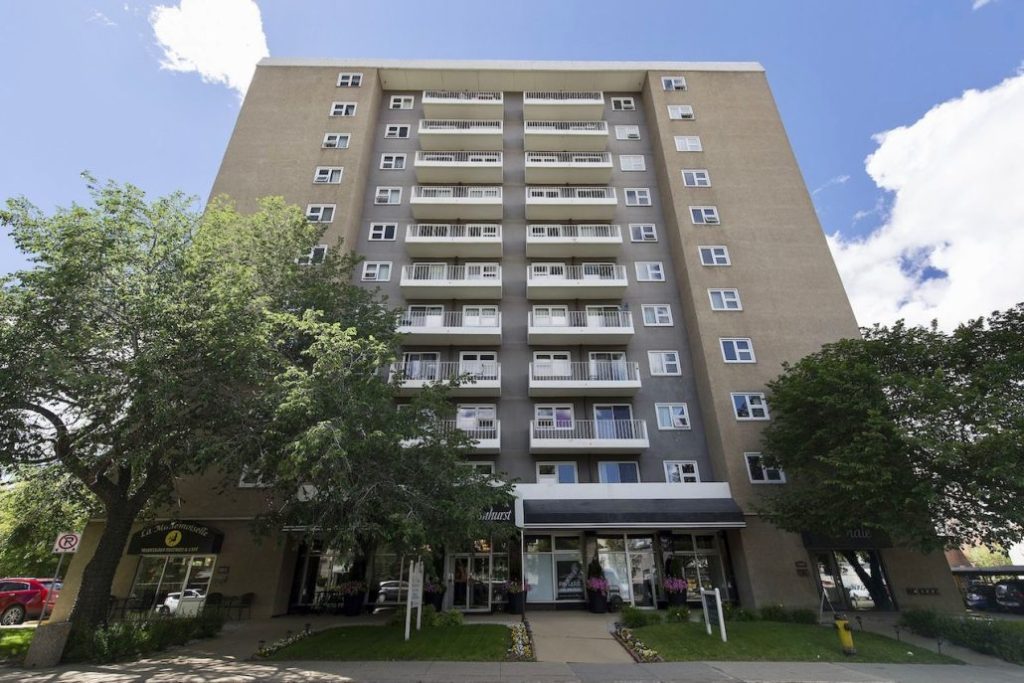 We spent a year getting this boiler room back in proper operation.
New controls, all new pipe fitting, and a complete boiler room work-over.
Done in stages, the new boiler system runs at tip top condition.
---
Edmonton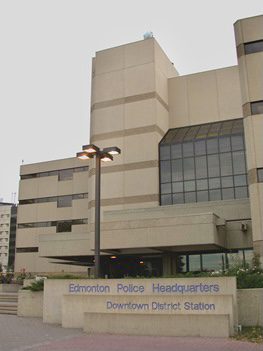 Here, we completed hydronic system repairs and upgrades for the process area.
---
Fort McMurray, Alberta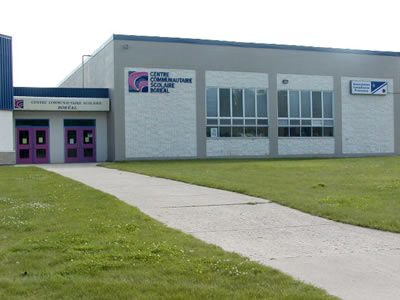 We repaired the pneumatic system througout the building.
We restored the heating system and repiped the boiler system for improved energy efficiency throughout the school.
When were completed, everything worked beyond expectations!
---