2000 to Present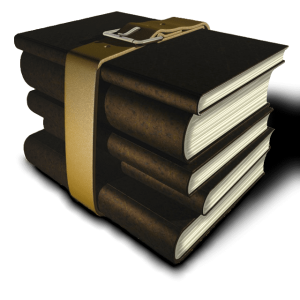 We opened up our archives to bring you a list of customers we worked with in past years.
These were some awesome and unique installations.  Especially the commercial buildings, as the boiler installations we did were before high efficient commercial boilers had been developed.
Some of these clients, we still work with today!
---
Carvel, Alberta

We replaced the older existing boiler to a new NTI boiler complete with a new control system.
We still do service here annually!
---
Stony Plain, Alberta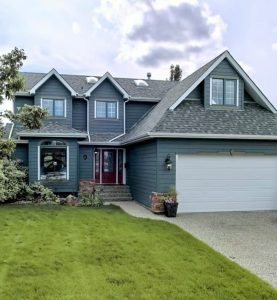 Nothing worked in this mechanical room.  We completely gutted all equipment in the boiler room and started from scratch. A whole new NTI boiler system was installed.
We still perform service here annually!
---
Victoria Gates, Edmonton, Alberta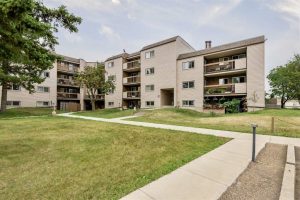 We replaced 2 older boilers with 8 new boilers dramatically decreasing the energy costs to heat the building. We also installed a heat exchanger system for the makeup air system.
---
Hardwood Plaza, Edmonton, Alberta
Boiler System Renovation.  We replaced the old heating boilers with a new 8 boiler installation package. The energy costs reduced so dramatically, that the utility comany assumed a faulty gas meter, so they installed a new gas meter for the building. We also upgraded the boiler controls.
After our work was completed, this building was converted into Condos and sold.
---
Olds, Alberta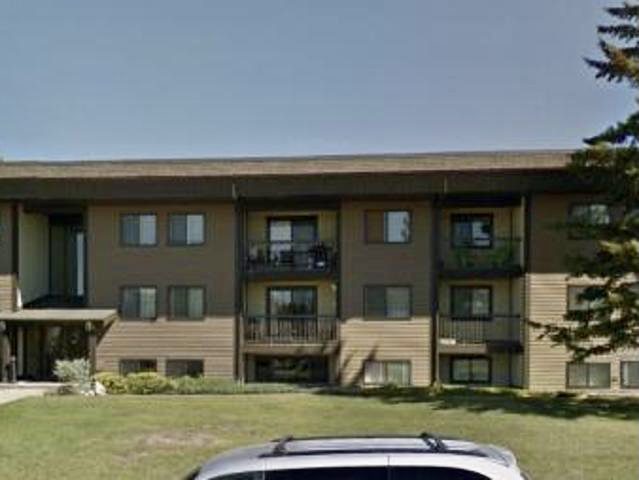 A 2 building project involving installation of 2 new boilers per building with a new automatic controls package.
After our work was done, this building was sold almost immediately.
---
Edmonton, Alberta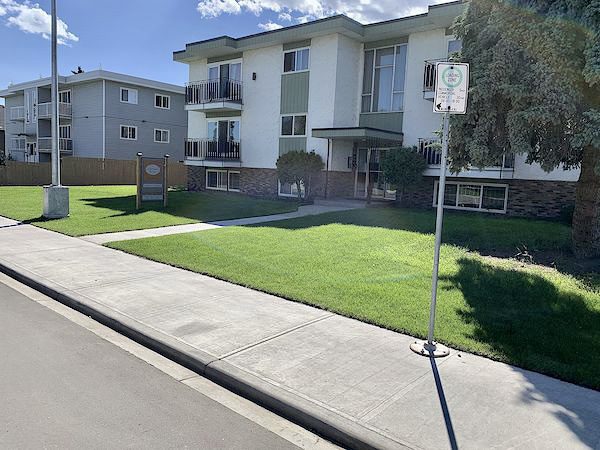 Boiler System Renovation.  We installed 6 new boilers after a flood destroyed the old boiler. The bulding's costs reduced so dramatically that the installation cost was paid in full in only 1-1/2 years.
We had worked with this client for many years before this project, and after, until she had past away.
---