2001 to 2017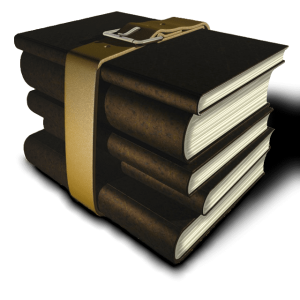 We opened up our archives to bring you a list of customers we worked with in past years.
Most of these were all one time opportunities, and we had a lot of fun doing these backflow tests!
---
2017
Scotia Banks, Central Alberta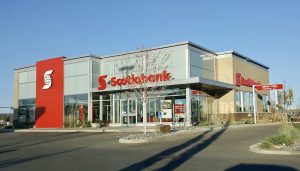 We completed the compliance site inspections of backflow devices, including device testing, at all central Alberta locations.
---
2007
U of A Hospital, Edmonton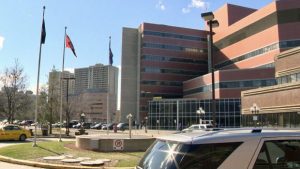 Completed the backflow testing of all 260 devices at the hospital, ranging in size from 1/2" to 8".
---
2005
Petro Canada locations, Alberta Region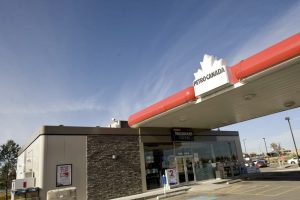 Compliance site inspections, including testing, of backflow devices at all Petro Canada locations in Alberta.
---
2001
Epcor Water Facilities, Edmonton area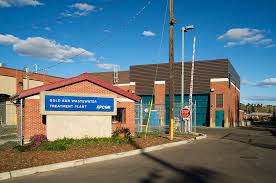 We completed the backflow testing for over 230 backflow devices at all the Epcor water treatment plants in the Edmonton area.   This was a one time opportunity as Epcor's backflow tester was down ill at the time.  It was a great experience!
---