for 20 years…

Edmonton, AB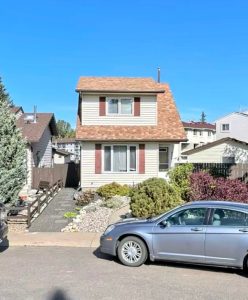 This is RBA Mechanical's oldest Client!
For over 20 years, we have been looking after all the hvac and plumbing for this client.
We've installed 2 furnace systems, 2 air conditoners, and the garage furnace.  As well, we installed in-duct UV lamps and an air cleaner.   Not to mention all the plumbing work throughout the years.
We continue to look after all their plumbing and hvac systems at least twice per year.
---