Your Quote From RBA Mechanical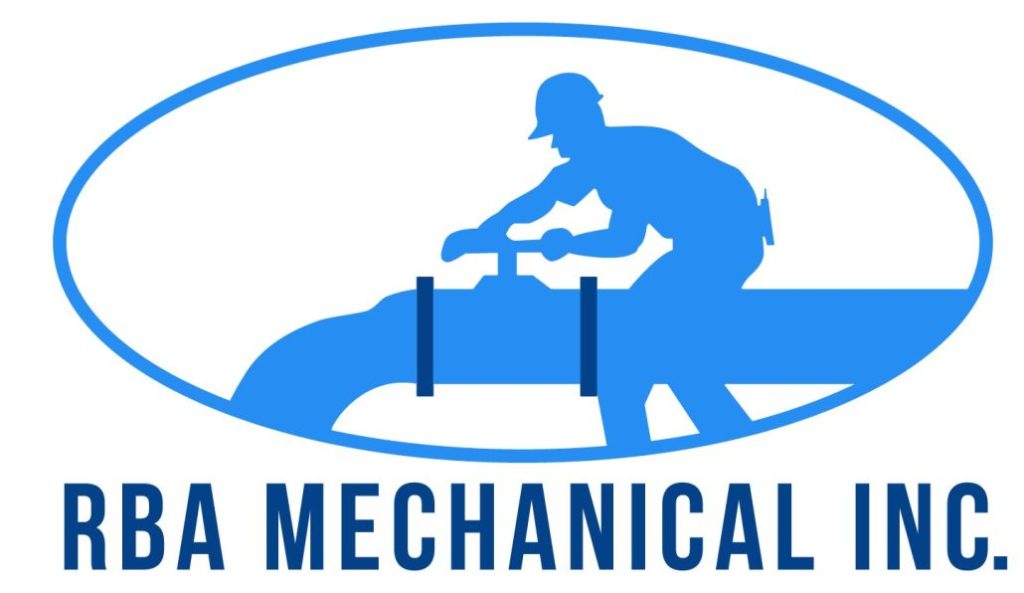 RBA Mechanical Inc.
rbamechanical.ca/store
160 Abbottsfield Road NW
Edmonton, AB, T5W 4S9
Customer Service
780-474-7481
sales@rbamechanical.ca
Your Quote Details
December 1, 2022
Limited Warranty:
Our limited warranty is 90 days from the invoice date on our labour workmanship only.
We warrant only the work completed by RBA Mechanical, and are not liable for existing issues or issues outside the specific scope of work listed in this quote.
We do not warrant the parts or equipment. Parts & equipment is warranted by the Manufacturer, based on their warranty policies, and does not include cost of labour.
Cancellations:
You have 24 hours from the time this quote is accepted to cancel this order and receive a full refund on any payments made.
Cancellations made after 24 hours will be charged 30% restock fee on materials ordered and 10% cancellation fee.
There is no cancellation of orders once work as begun.
To Save or Print This Quote: Click the PDF icon at the top right of the page. You can save the pdf or print it.
To Accept This Quote: Click the [Add to Cart] button and process your order using the available payment methods.