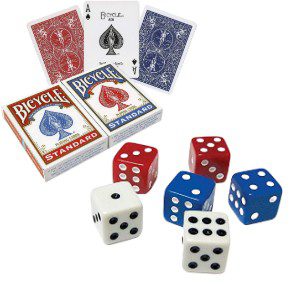 Games is a big part of family living, and that's no different here at RBA Mechanical.
Hello all, Diane here. Over the years, I have come up with some awesome gaming ideas, play sheets, and score cards for our families, and our customers' families.
Activity Booklet
In 2011, I created this 28 page double sided activity booklet. It was a huge success. The kids loved it.
Score Cards & Play Sheets
Yahtzee Play Sheet for single or triple Yahtzee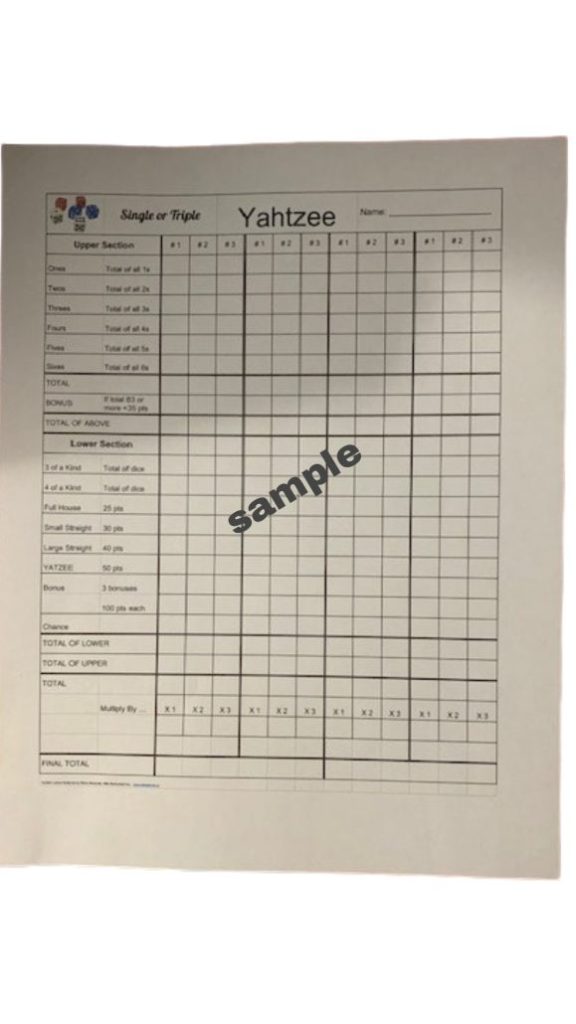 Here's a Yahtzee play sheet that I drew up many years ago when you couldn't get triple Yahtzee game cards. And if you're a fan of triple Yahtzee, you know what I mean. It's a full page printout. I designed it so you can play all singles, 4 triples, 2 triple games at once, or even play all 4 triples in one game.
It's a lot of fun, and very versatile. You can download and print the PDF for free.
17 Step Crazy Rummy
This is a good one for anyone who's a fan of rummy games. This is actually a version that my mother and I had developed many years ago. It is a 17 step crazy rummy game that uses 2 decks of cards for every 2 players. Average play time is between 30 to 60 minutes. It's a lot of fun to play and can definitely bring out the competitor in you.
You can download and print the PDF for free.
Click here to download the PDF
Hand and Foot Canasta
Here's a score sheet for hand and foot canasta. You can download and print the PDF for free. I also sell them in packs of 25 or 50. Let me know if you want any.