Home / HVAC Heating Edmonton / Radiant Floor Heating
Your Local Edmonton and Area Contractor for Hydronic Radiant Floor Heating Systems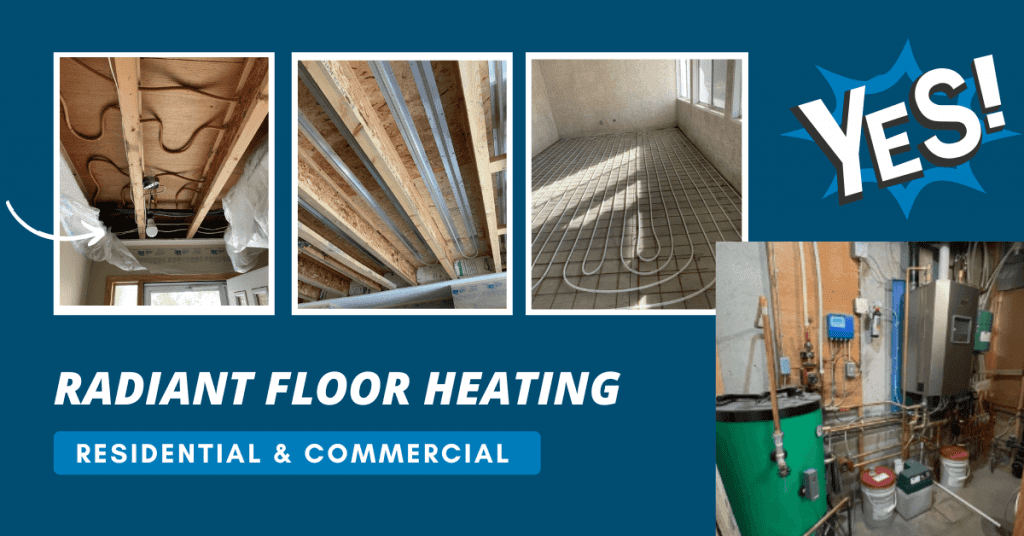 At RBA Mechanical, our Pros can repair or install a radiant floor heating system on any indoor surface using a natural gas heating boiler and heating tube.
If you have an existing hydronic radiant floor heating system, we provide maintenance and repairs on your boiler and equipment.  

Not to mention options to upgrade your radiant floor heating system to make it more efficient.  

Request repairs or service on your radiant floor heating system. 
Click here for hydronic heating services
Click here for boiler services
---
We can add a radiant floor heating system to any floor.
We install radiant floor heating systems in homes or businesses, for basement and garage floors, as well as shop floors and outdoor gazebos.
Tubing can be installed on existing flooring, in concrete, or under floors between the floor joists using heat transfer plates.
We use Uponor's quick track panels as the actual subfloor. Wood flooring must be installed directly overtop of the concrete. The quick track panels are screwed to the wood flooring. Your desired floor covering is installed directly over the quick track panels.
For existing spaces that have existing concrete, but do not require a subfloor, then we can install the tubing directly on top of the existing concrete.
---
For installations, add-ons, or replacements, RBA Mechanical is your local source for hydronic radiant floor heating systems. Whether you have a residential or commercial project, we can install a floor heating system for you.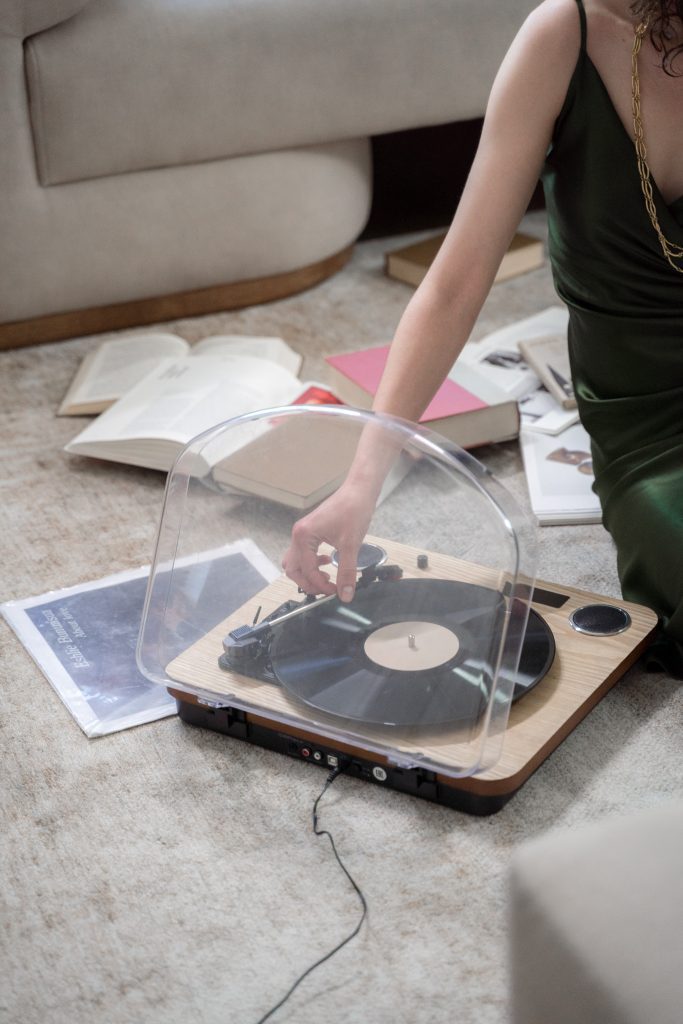 How does a radiant floor heating system work?
We install a thermostat for the heating space, and when that thermostat calls for heat, it fires up the boiler and the boiler control. The boiler heats the fluid in the piping system and the pump pushs the heated fluid through the tubing. The floors heat up and the radiant heating system heats the space.
How is a radiant heating system installed?
For underfloor heating, we install heat transfer plates between the floor joists. Tubing is intalled in the heat transfer plates.
For concrete spaces such as garages, basements or shops, we install the tubing over top foam board insulation. The tubing is raised slightly so when concrete is poured, the tubing is imbedded in the concrete. This maximizes the energy used to heat your pad. This method allows for very high energy efficient operation.
With RBA Mechanical, you will get automatic floor heating, so no worries about forgetting to turn off that manual switch.  Our Pros have the years of wisdom to select the right high efficient equipment for your new install.  Including NTI heating boilers, Eco King Boilers,  Uponor premium snow melt tubing, and Tekmar heating controls.
We can install a brand new hydronic radiant heating system, or add a floor heating package to your existing hydronic heating system.
HePex Tubing and Manifolds
We use Uponor HePex or heatlink tubing and manifolds, or Viega manifolds for all our radiant floor heating systems.
Not only does Uponor tubing have 25 years limited warranty on their tubing, it is a flexible tubing. Which means that you can't squash it and if it gets kinked, it can easly be reshaped.
The manifolds we use are valved with actuators. This means when routine maintenance is performed, the manifolds can be isolated without shutting down the whole system.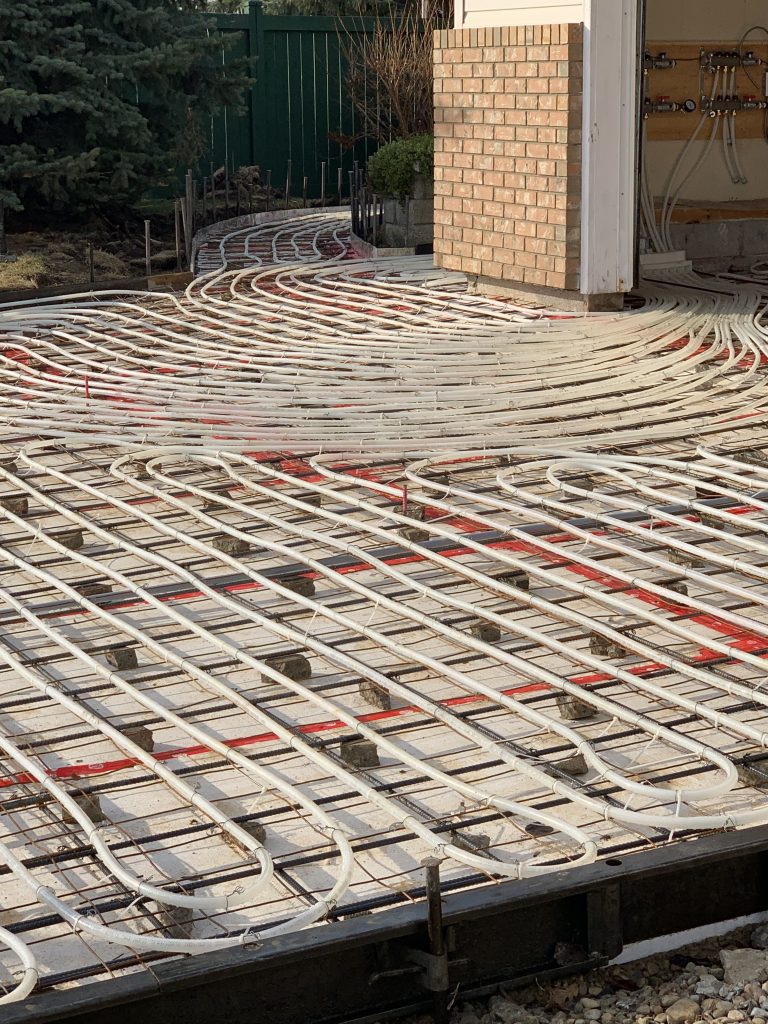 How the tubing is installed
The layout of the tubing is determined by the certified radiant heating designer. The tubing is installed in heat transfer plates or on rigid foam insulation in the pattern that will heat the indoor spaces.
At RBA Mechanical, for concrete floors, we raise the tubing slightly so it will be imbedded in the concrete for optimum efficient operation.
Tubing can be installed under different floor surfaces, such as carpet, tiles, linolium, concrete, etc.  
Floor heating systems can be installed for any indoor floor surface, including basements, garages, or any floor in the home or building.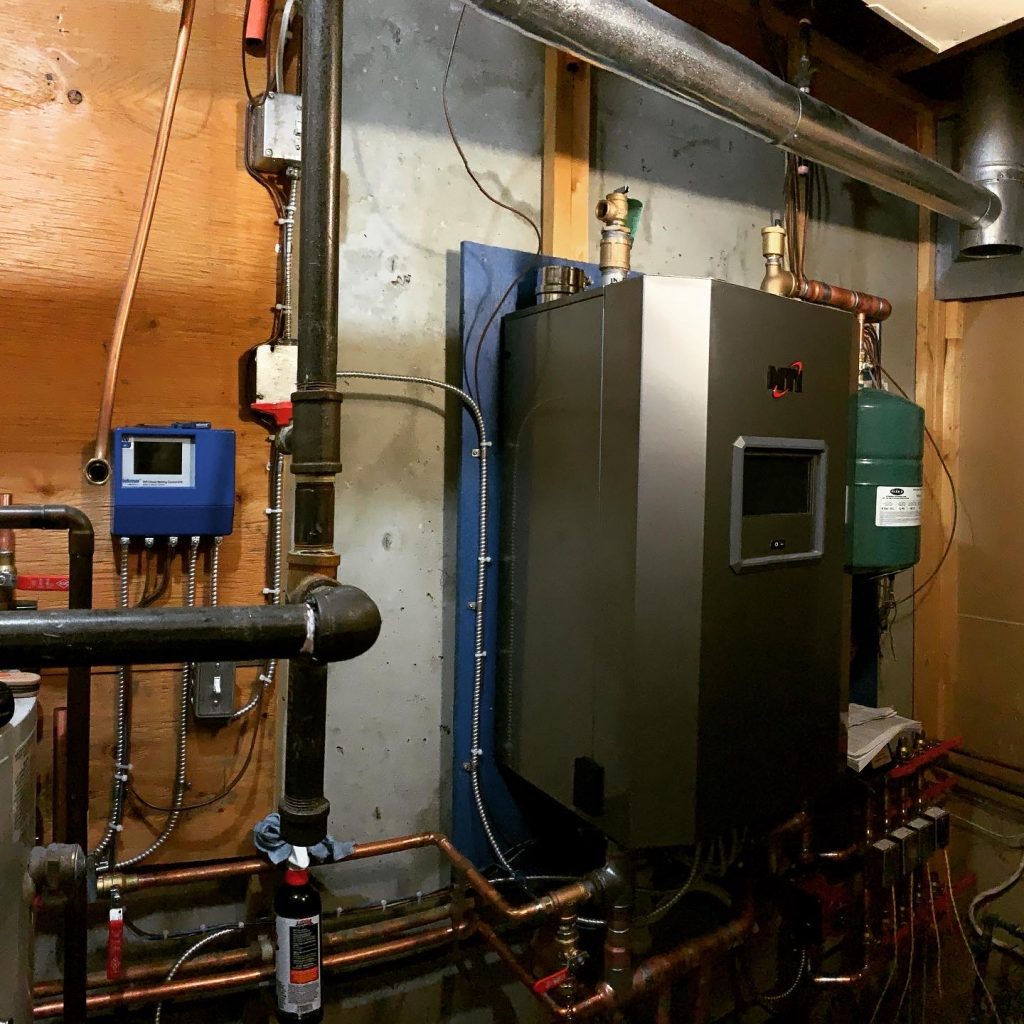 The Boiler System
For the boiler system, we use a natural gas hot water heating boiler (hydronic boiler) to heat the fluid that flows throught the tubes. A pump is used to push the fluid through the tubing.
There is more then one type of boiler that can be used. For smaller systems such as a residential basement or garage, or a small shop floor, we prefer the Eco King boiler. These boilers have all the required components built in, which makes them best for small spaces. For spaces that have more room, or larger systems, the NTI boilers work great.
Your boiler can also be used to provide heat to a storage tank, for virtually unlimited domestic hot water. It replaces your water heater, so no more appliance to consume gas.

Operating the radiant floor heating system
The radiant floor system uses a thermostat. The control senses when heat is needed in the space. The control then kicks in and tells the boiler system to provide heat to the floor heating system. The control automatically shuts off when the desired temperature for the space is reached. With warm weather shut down, the system will not operate above a specific temperature.

The type of thermostats and controls used may vary depending on your heating needs. But we favour honeywell thermostats and Tekmar boiler controls. They come with standard operating functions, fully programmable, or with the full wifi capability.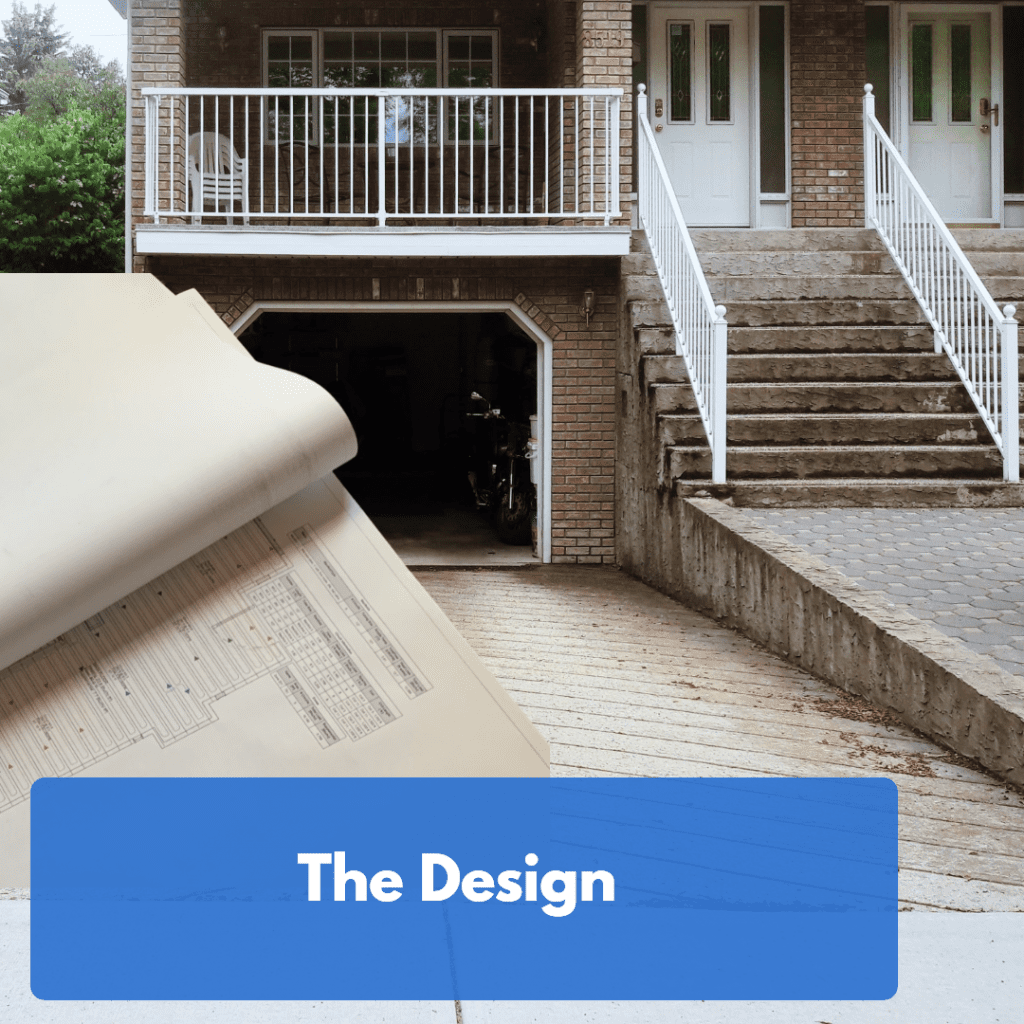 The radiant heating Design is the backbone of your hydronic radiant heating system.
How much tubing do you need? What size?
What size of manifolds do you need?
How is the tubing layed out? in what pattern?
What size of boiler is required?
These are all the questions answered when the Design is completed by a certified Hydronic Heating Designer. The fee for this ranges, based on the size of the project, but when you choose RBA Mechanical, your design fee is 100% refundable.
Why have the radiant heating system designed by a certified hydronic designer?
The tubing is installed in under or in the floor or concrete. You want it done right, the first time.
You want to make sure there is enough tubing to actually heat the spaces to the required temperature.
Using tubing to heat a floor space requires science. The designer knows the correct pattern and layout needed to heat the floors safely.
The design provides the informantion needed to size the boiler system correctly.
It's the law. The design ensures your hydronic radiant heating system meets all Safety Code Regulations and Standards.
Any hydronic heating system that is vulnerable to the cold weather, must have freeze protection installed. Which means, that radiant heating systems in garages or shops, must contain freeze protection. It is also highly recommended to protect your floor investment with freeze protection in the home.
This is accomplished using heat transfer glycol. NOT the antifreeze for your car.
The heat transfer glycol protects all the piping and the tubing that is located in the floor from freezing when the temparture gets to the freezing point. For example, in Edmonton & area, we design for -30 C. This means the fluid in the tubing will not freeze.
For more information on the hydronic fluid, visit our page here.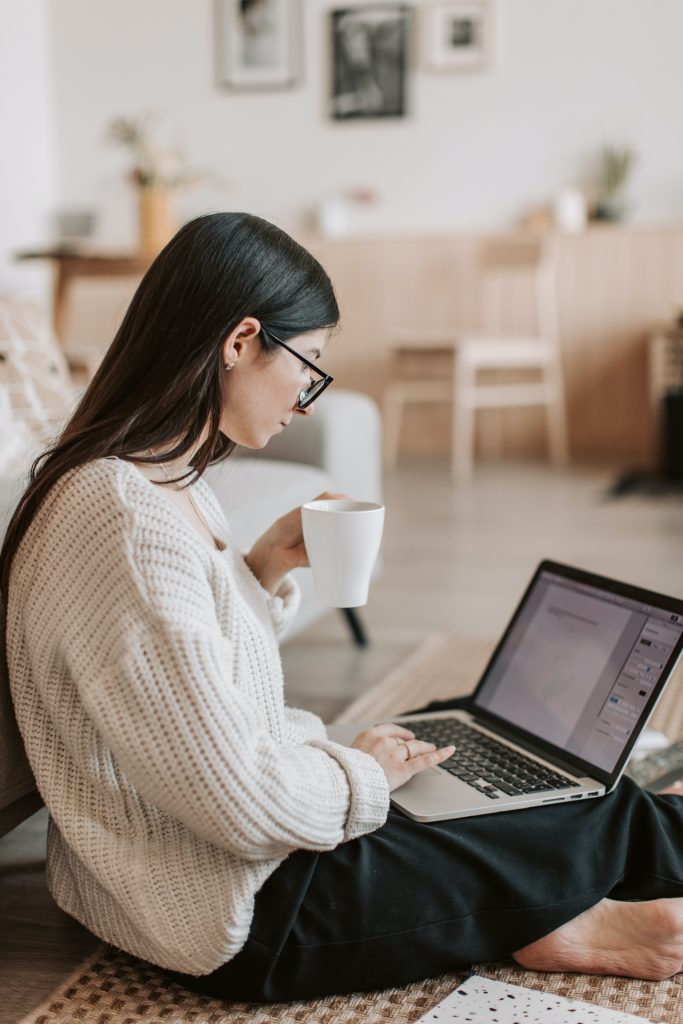 So how do you get your own radiant floor heating system?
Adding a hydronic floor heating system is easy. You determine on what surface and which spaces you want floor heating. You contact RBA Mechanical for your budget quote. Once you approve your budget quote, you have your radiant heating design completed with the final quoted cost. Then your new radiant heating system is installed.
So What does it cost to get a hydronic radiant heating system?
It costs no more then buying a new car. The size, model & the bells & whistles you get, depends on the price you pay.
Here at RBA Mechanical, we divide a hydronic floor heating system into two (2) stages so your radiant heating system can be installed all at once, or only one stage at a time. Or even one floor at a time.
the floor heating system itself (or rough-in stage) consists of the heat transfer plates, tubing, insulation, and manifolds.
the boiler system consists of the boiler, the safety & operating components, the thermostats & controls, and the freeze protection.
Budget Cost Samples for a floor space of 1000 sq ft, installed by RBA Mechanical:
The radiant design fee would be $250.00, 100% refundable
The floor heating system with boiler system, may run about $14,000 all depending on the bells & whistles you want. This is not a /sq ft price. Radiant heating systems are customized to you, your budget, and your desired comfort level.
Prices listed are guidelines only. Product availability, inflation, and other such factors may influence prices as listed.
Say yes to your new hydronic floor heating system!
At RBA Mechanical, we have compiled different options that are available to you in order to get your own hydronic radiant floor heating system.
We can install the whole system for you all at once.
We can install just the tubing (rough-in) for now, and the boiler system later on.
You can have only specific floors done at once.
We also have DIY options available.
When you choose RBA Mechanical for your radiant floor heating system, we have DIY and various discount options that can help lower that installation cost.
Some sample discounts may include:
homeowner supplies the insulation
homeowner assists with floor heating installation, depending on the homeowner capabilities
purchase of all the materials at the same time, when quote is accepted (10% discount)
make payments through e-transfer or direct deposit (2% discount)
DIY-e
Are you a DIY Expert?
The return of our full DIY installation packages are coming soon. Whether you are a local expert, or from a remote area, you can still get your radiant floor heating system from RBA Mechanical.
Contact us to learn more about our DIY-e hydronic floor heating packages
---